Date: Wednesday 11 August 2021 at 3:22pm -Monday 18 October 2021 at 11:59pm
Location: 597 St. Kilda Road, Melbourne VIC 3004
Disabled access
Event Organiser: Deaf Children Australia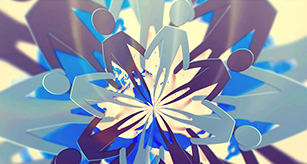 Deaf Children Australia's inaugural art competition is an amazing opportunity for deaf and hard of hearing artists between the ages of 12 and 23 to showcase their talents.

This unique Art Competition helps young deaf and hard of hearing artists to explore their own artistic identities through this year's theme: This is Me. Winners of this competition can receive up a prize of up to $1000!

Applications close on the 18th of October, so don't delay - submit your artwork today!