Stay tuned for more announcements on our 2021 Swing Pop Boom! event series. 
Swing Pop Boom is a free event series held in different locations around Whitehorse every year.
Town Hall Tunes 
Show: The Women of the 60's
Date: Sunday 1 March 2020 
Time: 2pm – 4pm
Location: Box Hill Town Hall
Step back in time to the fabulous music of the 60's!  Guests will enjoy songs from artists such as Dusty Springfield, Dionne Warwick, Shirley Bassey and more as the fabulous Gina Hogan presents 'The Women of the 60's'. This is a free event, however bookings are essential. Tickets will be available from 10am on Tuesday 28 January 2020. Call the Whitehorse Centre Box Office  on 9262 6555 to reserve your free ticket. 
Shake at the Lake
Date: CANCELLED
Location: Blackburn Lake Sanctuary
Enjoy an energetic afternoon of Jazz, Soul and Rock n' Roll. The ever popular Pearly Shells will delight the crowd with some swingin' beats and you'll be dancing your socks off to classics by Juke Box Racket. Snacks and face-painting will also be available.
Moonlight Movie Night 
Movie: The Secret Life of Pets 2
Date: CANCELLED
Location: Livingstone Primary School, Vermont South
Pack the popcorn and welcome in the school holidays with a night of cinema under the stars in Vermont South.  Ever wonder what your pets get up to when you're not around? Find out in the hilarious family film The Secret Life of Pets 2. They still have their secrets! Pre show entertainment begins at 6.30pm, followed by the feature film at 7.30pm.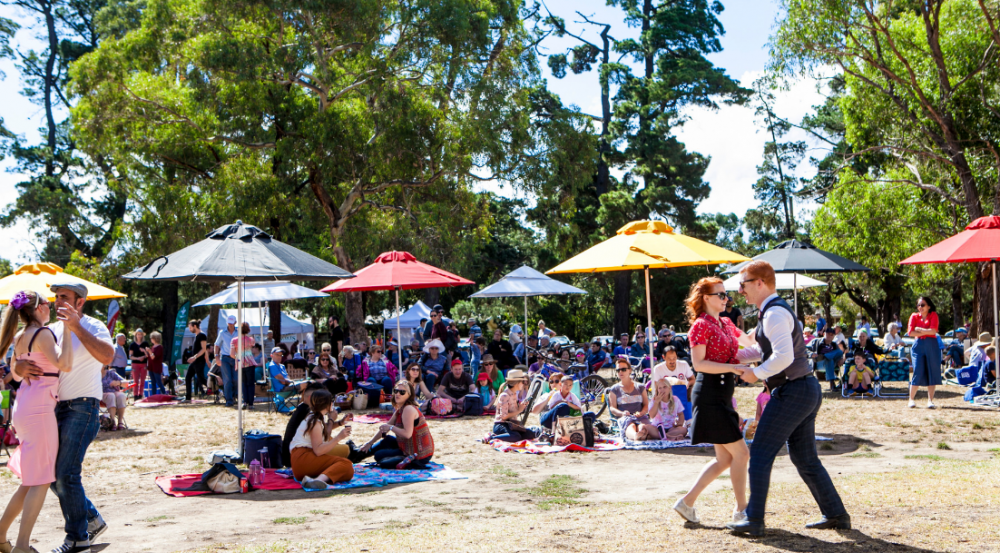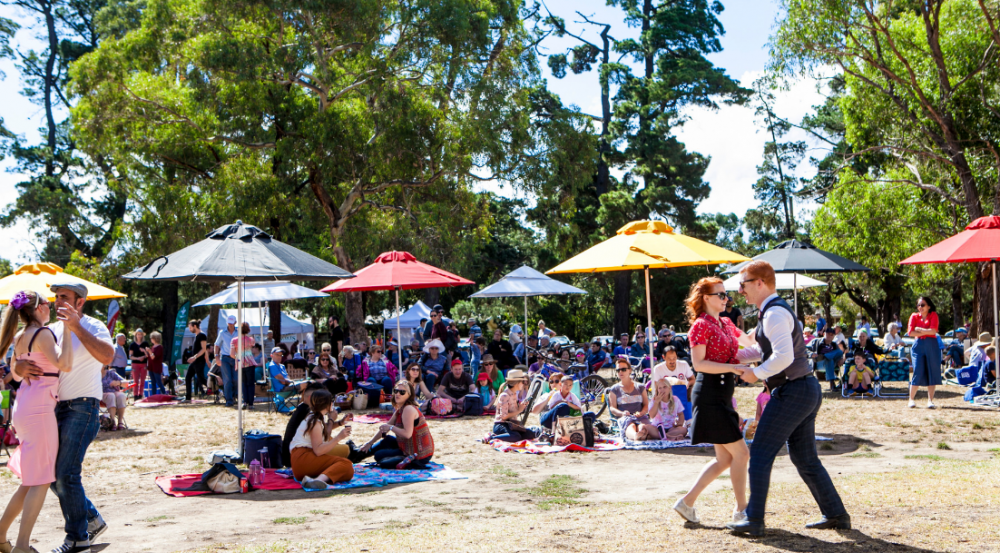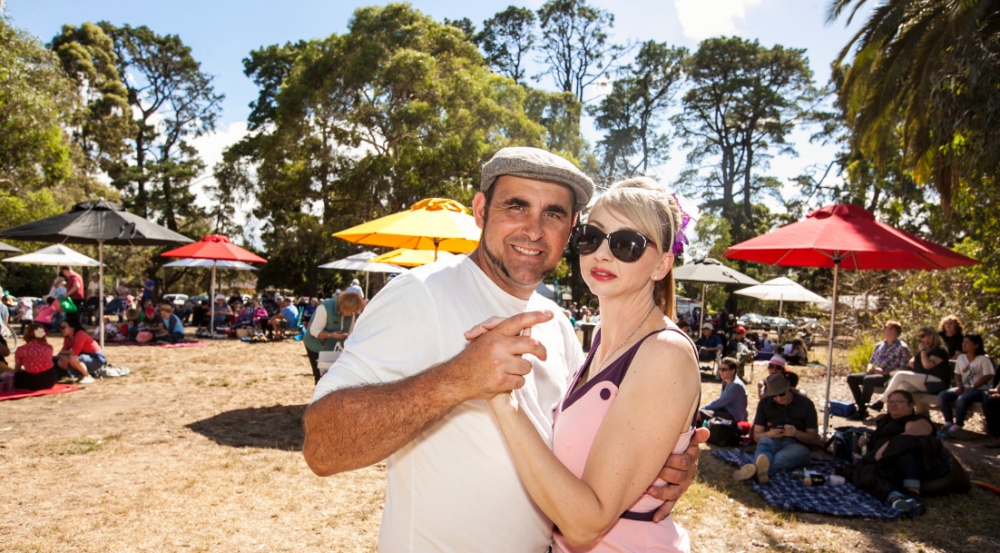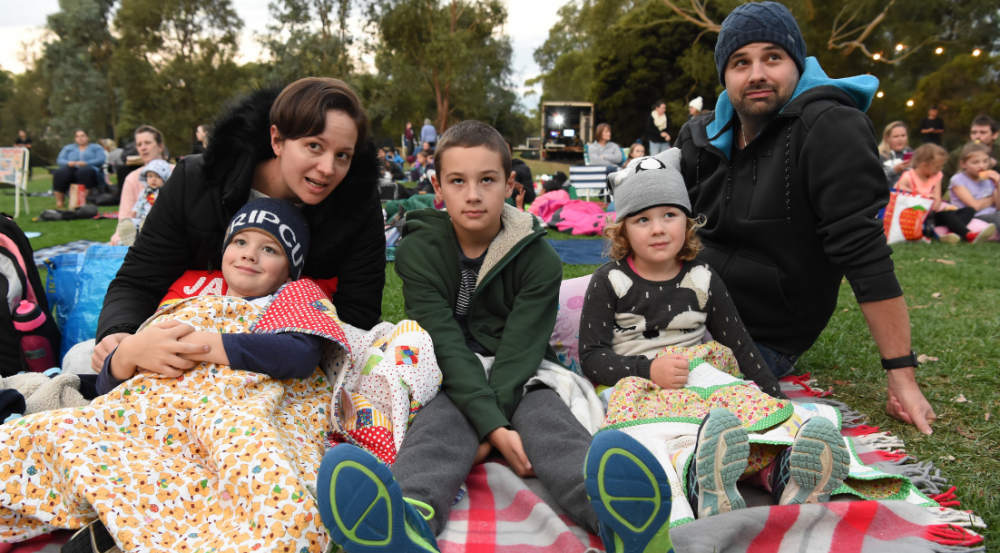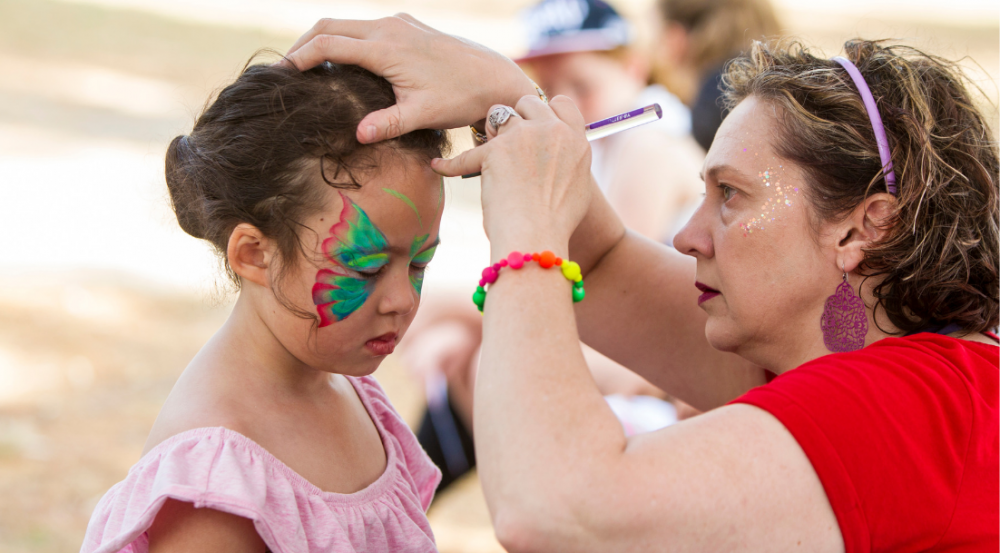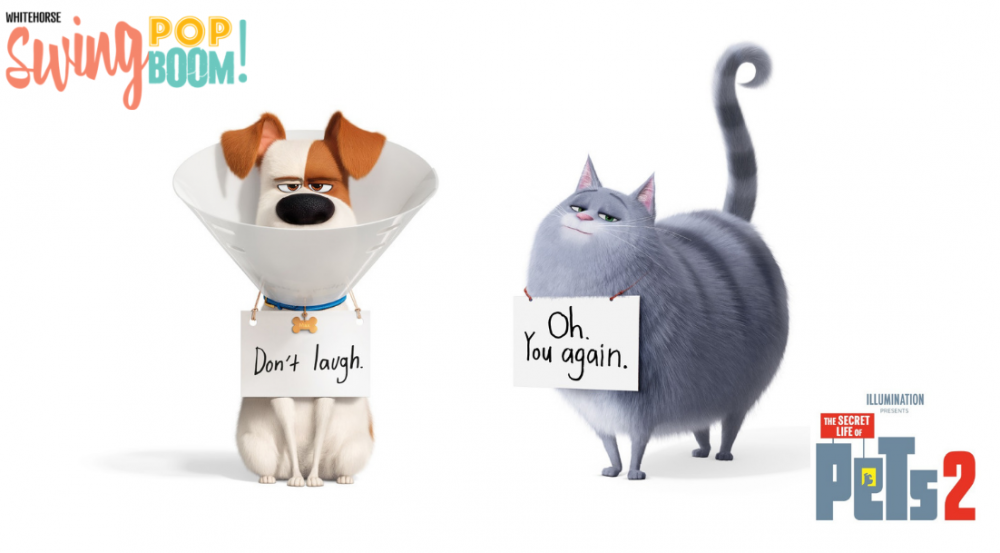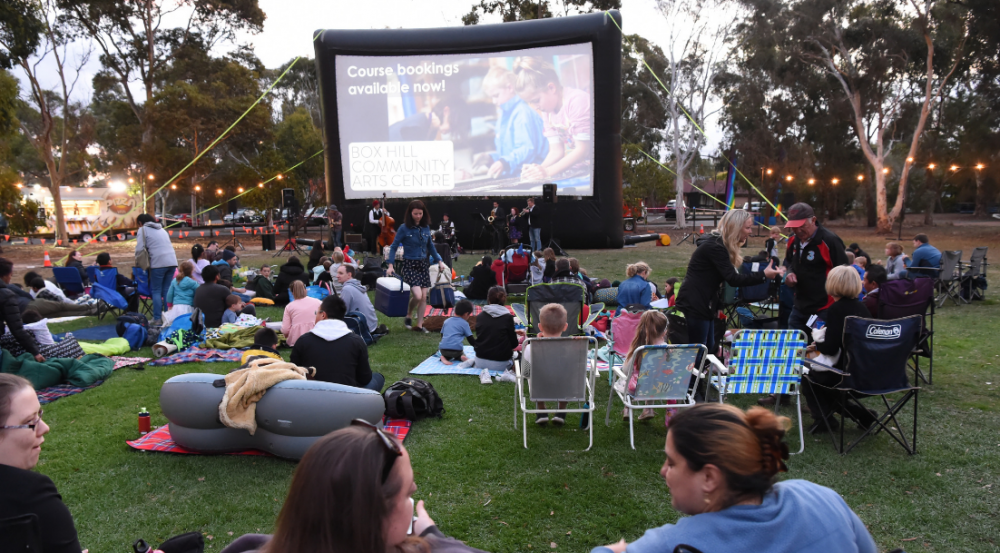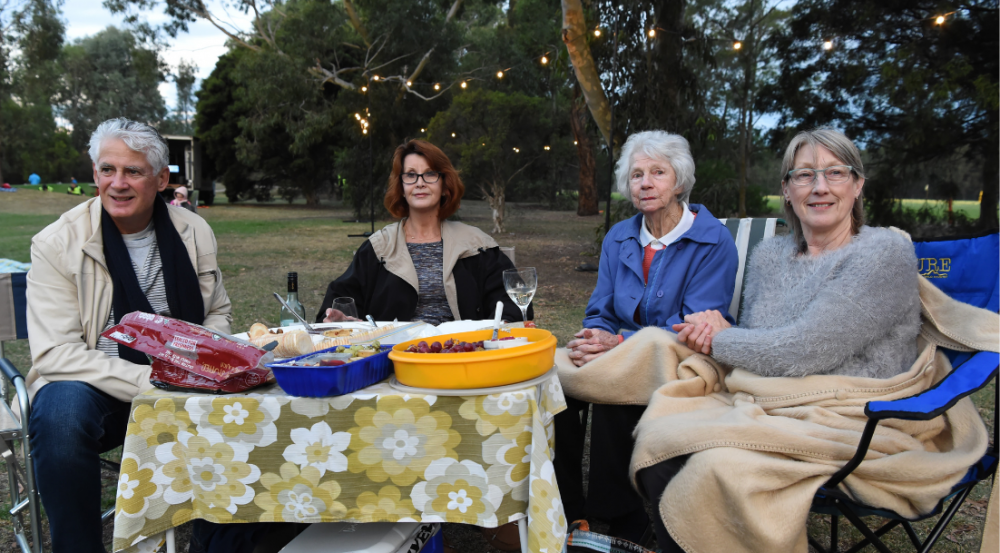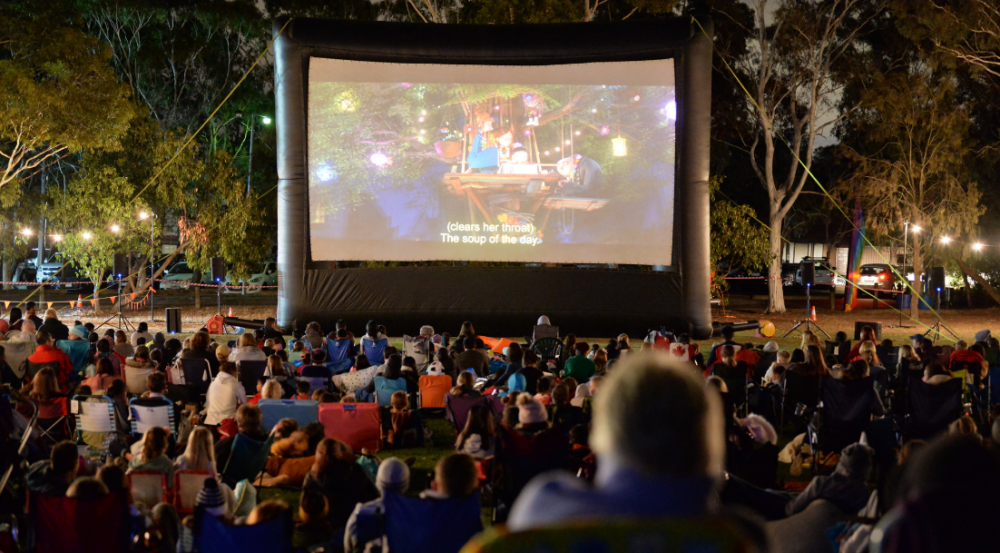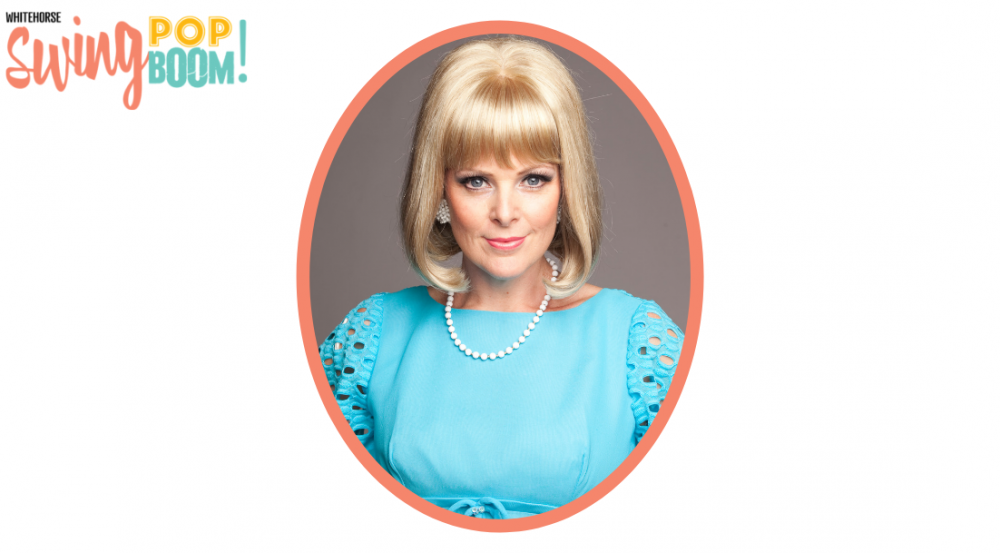 Town Hall Tunes - Gina Hogan