Whitehorse City Council is led by the Chief Executive Officer who operates under the guidance of the elected Council.
Council delivers its services to the community through five departments, each of which is led by a Director.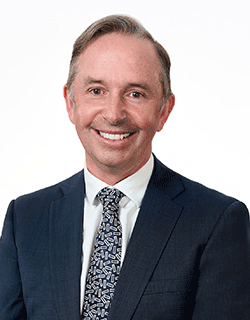 Simon McMillan
Chief Executive Officer
Simon is the Chief Executive Officer of Whitehorse City Council and commenced September 2019. Simon has held a number of senior executive positions prior to his appointment as Chief Executive Officer at Whitehorse including Chief Executive Officer Banyule City Council for over 12 years and Director City Development Banyule City Council.
Simon has worked in Local Government for over 30 years in both inner and middle Melbourne metropolitan areas. He is a Fellow of the Planning Institute of Australia, LGPro and Institute of Managers and Leaders (IML), a member of the Victorian Planning and Environmental Law Association, is a qualified Urban Planner and holds a Master of Business Administration (MBA). 
Areas of responsibility: The CEO is responsible for the overall management and performance of all Council operations. The four Directors and Executive Manager report to the CEO.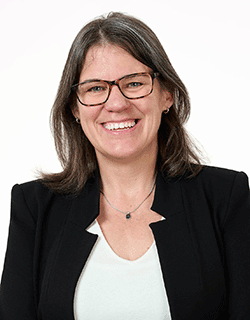 Lisa Letic
Director
Community Services
Lisa joined Whitehorse in August 2021 as Director Community Services having worked in a senior leadership role at Hume City Council for many years and most recently as Director of Community Services at Golden Plains Shire Council. Lisa has a Master of Organisational Leadership and is a graduate of the Australian Institute of Company Directors.
Areas of responsibility: Community Engagement & Development, Whitehorse Home & Community Services, Health and Family Services, Arts and Cultural Services, and Leisure and Recreation Services.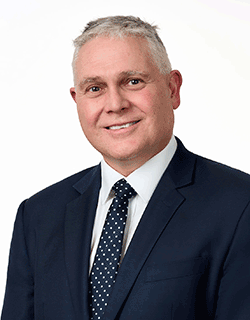 Stuart Cann
Director
Corporate Services
Stuart is the Director Corporate Performance at Whitehorse City Council and commenced May 2017.
Stuart is a senior finance executive with extensive domestic and international experience in the corporate, private and public sectors with proven expertise in functional leadership and business enhancement.
Stuart has held a number of senior executive positions prior to joining Whitehorse including Finance Director and Vice President Finance for a number of international companies.
Stuart is a Graduate of the Australian Institute of Company Directors and a CPA.
Areas of responsibility: finance and corporate performance, strategic communications and customer service, governance and integrity, IT and people and culture.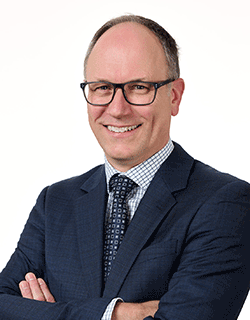 Steven White
Director
Infrastructure
Steven joined Whitehorse in February 2020 after over seven years as the Director Environment, Recreation and Infrastructure at Bayside City Council. Prior to this he held Manager positions at Boroondara City Council and Nillumbik Shire Council. Steven has more than 20 years' experience in these senior leadership positions.
Areas of responsibility: Project Delivery & Assets, Major Projects, City Services, Parks & Natural Environment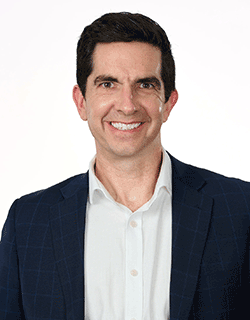 Jeff Green
Director
City Development
Jeff came to Whitehorse in 2007 following seven years at Bayside City Council. Jeff has held different management positions at Whitehorse, including Assistant Manager Statutory Planning and Manager Planning and Building. He was appointed to his current position as General Manager City Development in September 2014.
 
Areas of responsibility: City Planning & Development, Community Safety, Engineering & Investment, Property & Leasing
Siobhan Sullivan
Executive Manager
Transformation
Siobhan commenced in August 2021 joining Whitehorse as the Executive Manager Transformation.
Siobhan is passionate about public sector business-led transformation, driving strategic alignment and service optimisation.
Siobhan has previously worked in Local Government and joins Whitehorse from a Tier 1 Consulting Firm. Siobhan holds a Master of Evaluation from the University of Melbourne and a Master of Philosophy from the University of Western Australia. 
Areas of responsibility: Digital & Business Technology, Continuous Improvement, Service Planning and Review