The City of Whitehorse has more than 350 beautiful parks and 20 bushland reserves catering for nature lovers, walkers, cyclists, children and adults.  
Many of these areas contain natural remnants of the original vegetation that existed before development.
Bushland Reserves provide a home for local native wildlife and help preserve wildflowers and other indigenous vegetation.
The Whitehorse Environmental Education Program runs free events in Whitehorse Bushland reserves. Follow us on Eventbrite for more information. 
Significant Parks
Halliday Park: BBQ, toilets, playground, picnic area, car parking
Box Hill Gardens: BBQ, toilets, sports, ornamental lake, circuit path, playground
Blackburn Lake Sanctuary: Picnic area, toilets, ornamental lake, playground, car parking
Yarran Dheran: Walking tracks, picnic area, car parking, toilets
Schwerkolt Cottage: Museum, picnic area, car parking, toilets
Gardiners Creek Reserve: Walking track, car parking
Bushland Reserves Videos
Discover the wonderful bushland reserves across Whitehorse in this series of videos.
Parks and Bushland Reserves Gallery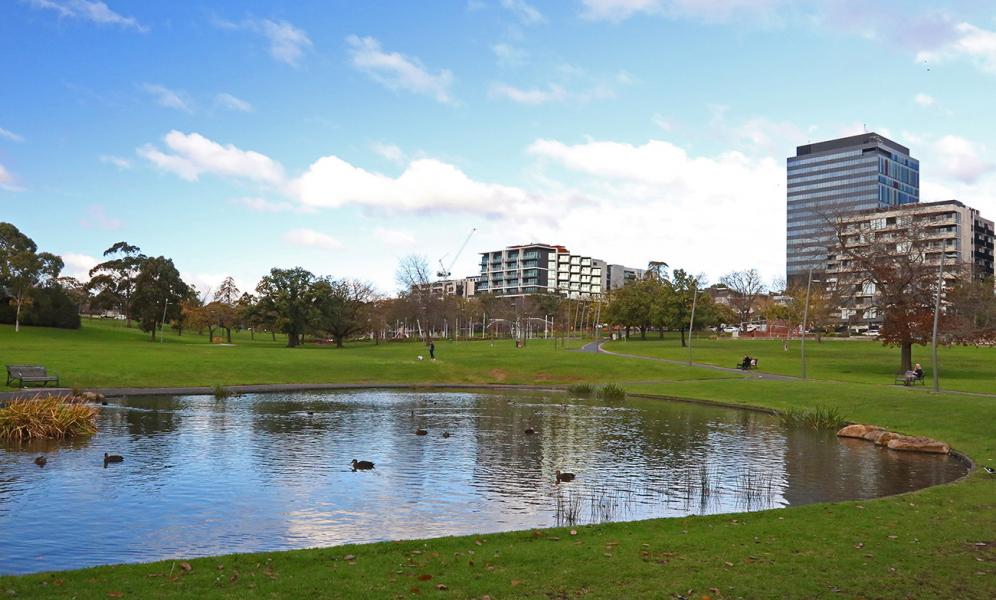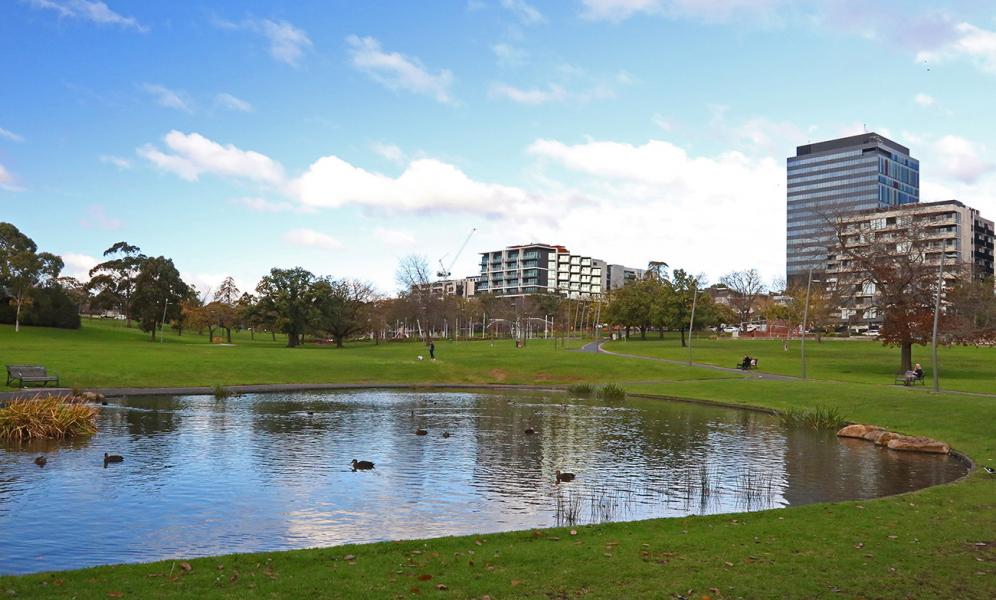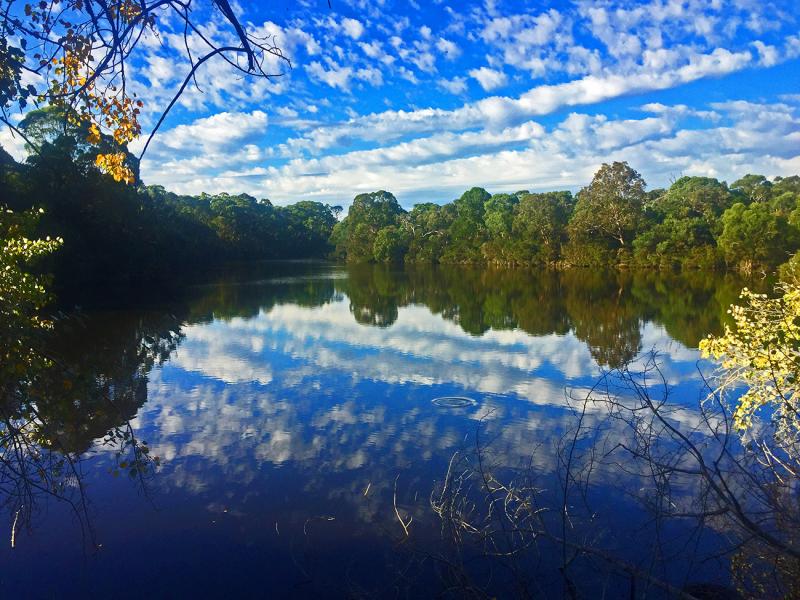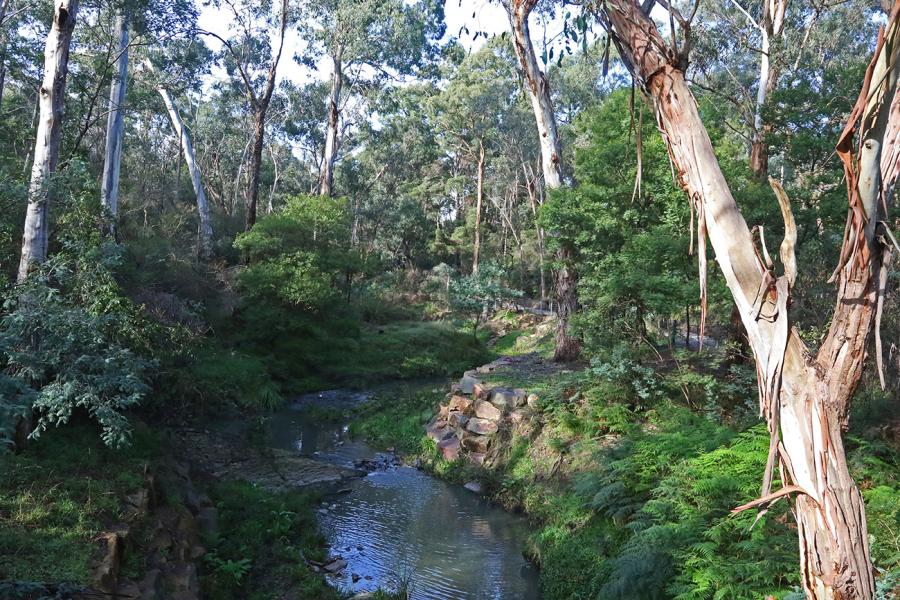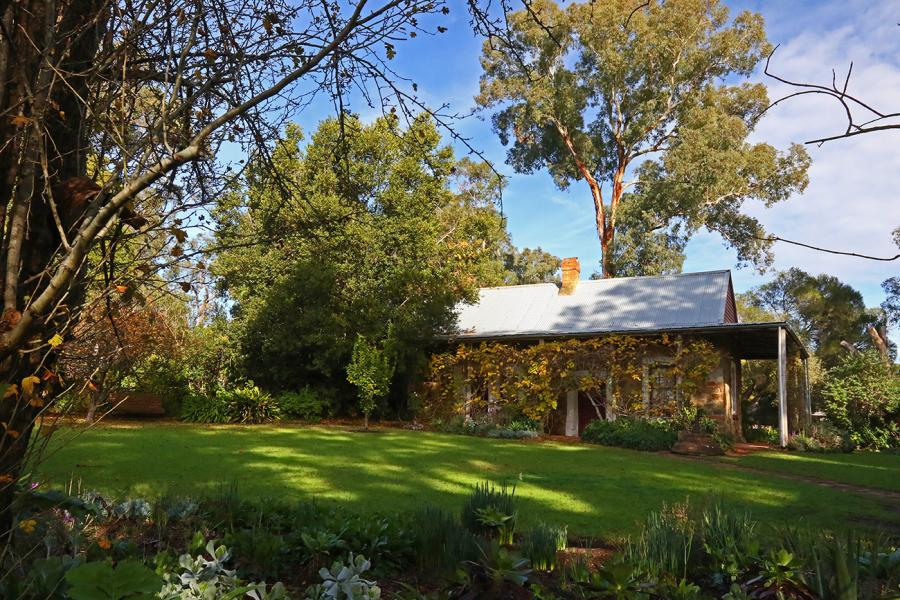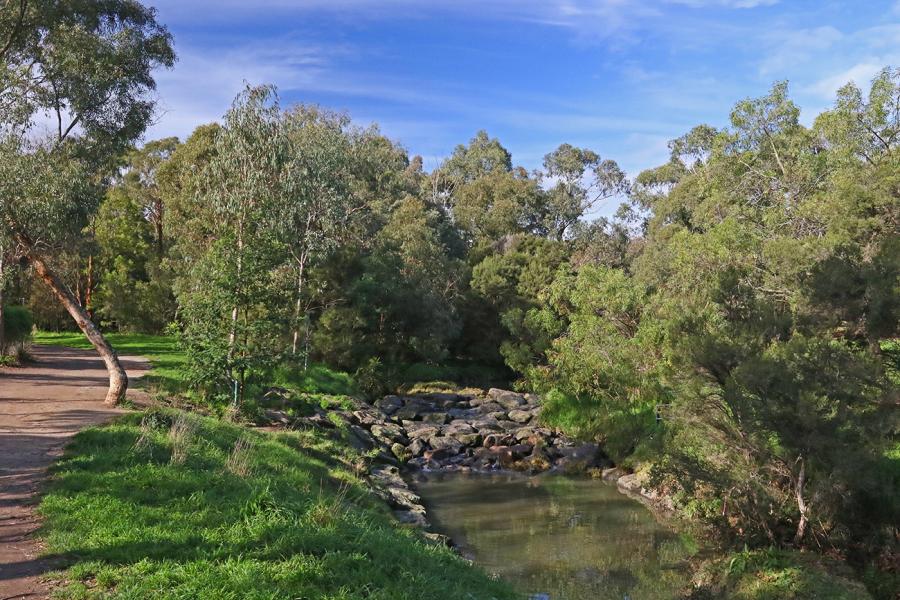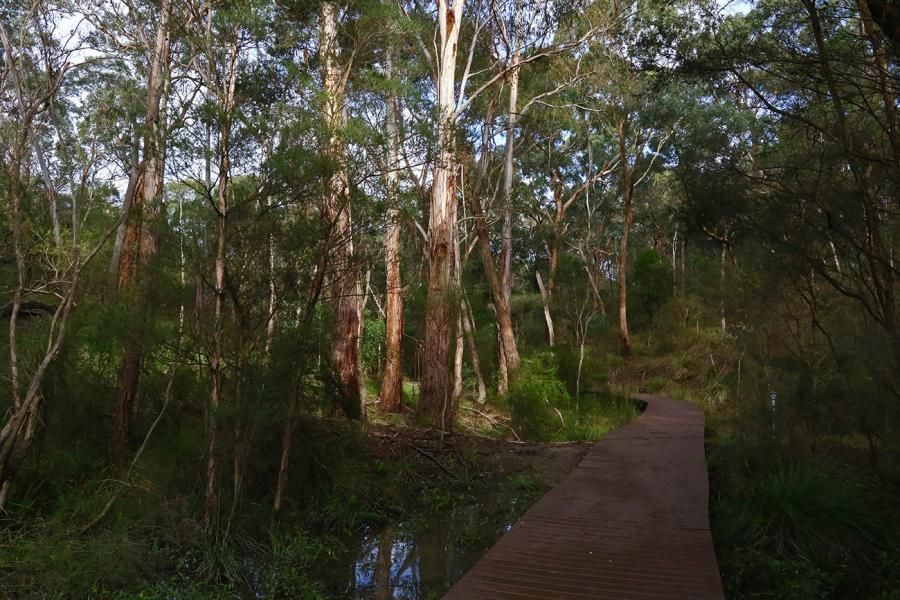 Bushland Reserves in Whitehorse Map
Off-lead Areas
There are many areas in the City of Whitehorse where dog owners can responsibly exercise their animals off-lead.
Remember that although your dog may be off-lead, it must still be under your control at all times. 
Public Amenities
Find out which parks have public toilets.
More Information