As part of the Roadmap to reopening, our playgrounds and outdoor gym equipment are open from 14 September.
Skate parks remain closed.
Daily exercise has been extended to a maximum of two hours across max two sessions, but we still need to wear our masks, maintain 1.5m distance, exercise within 5km of home and get tested if we have symptoms.
Visit the DHHS website for more information.
_______________________
The City of Whitehorse has more than 350 beautiful parks and 20 bushland reserves catering for nature lovers, walkers, cyclists, children and adults.  
Many of these areas contain natural remnants of the original vegetation that existed before development.
Bushland Reserves provide a home for local native wildlife and help preserve wildflowers and other indigenous vegetation.
Significant Parks
Halliday Park: BBQ, toilets, playground, picnic area, car parking
Box Hill Gardens: BBQ, toilets, sports, ornamental lake, circuit path, playground
Blackburn Lake Sanctuary: Picnic area, toilets, ornamental lake, playground, car parking
Yarran Dheran: Car parking, toilets
Schwerkolt Cottage: Museum, picnic area, car parking, toilets
Gardiners Creek Reserve: Walking track, car parking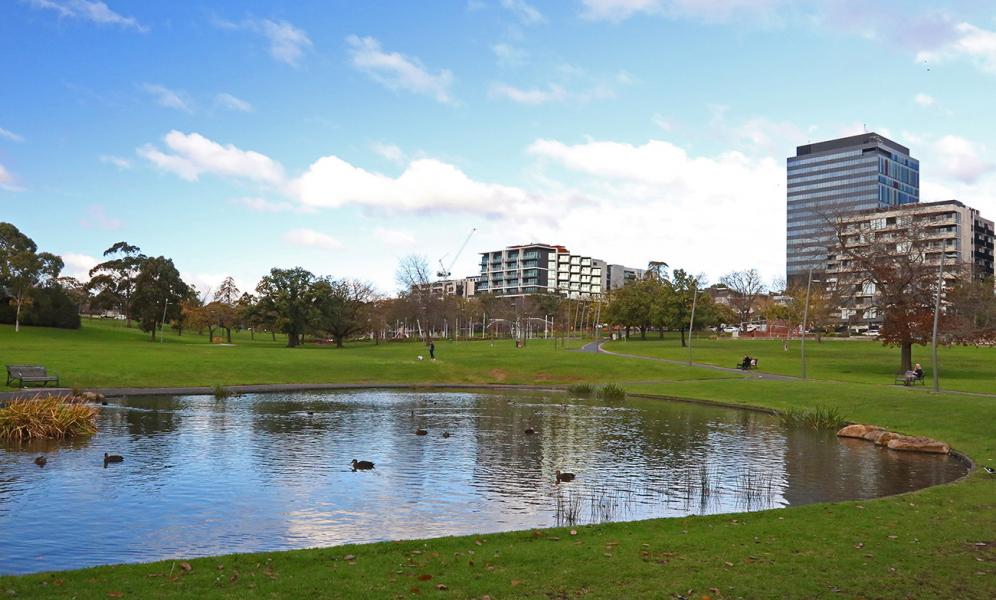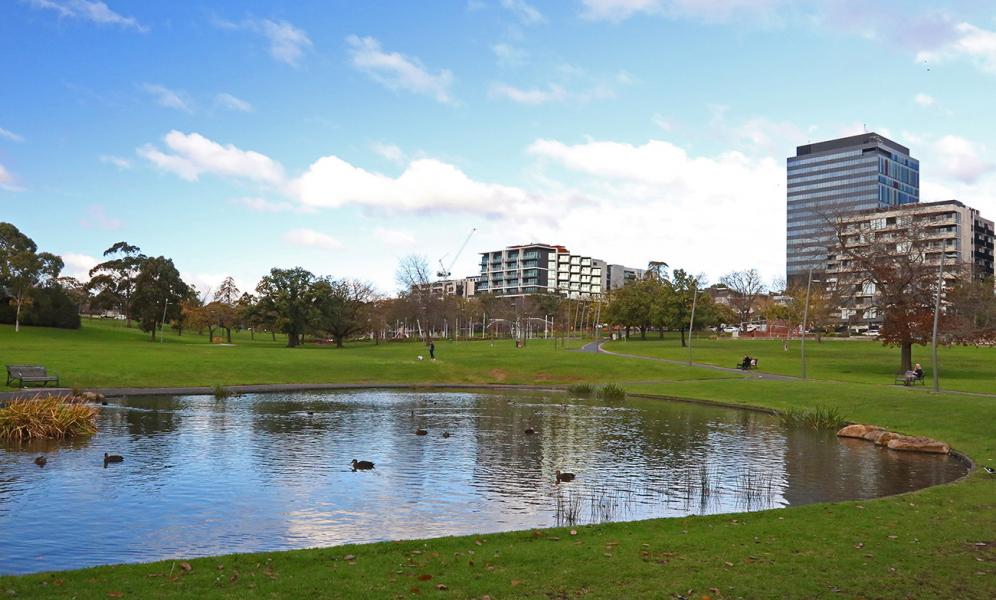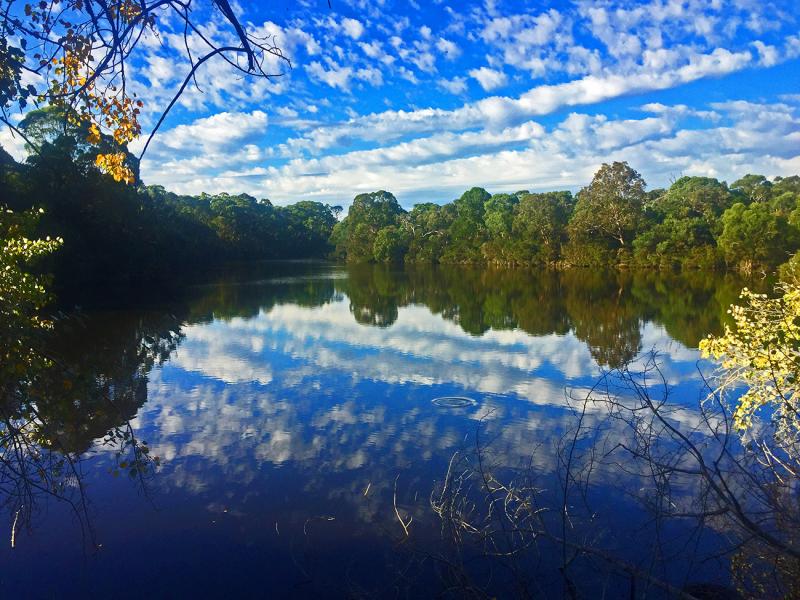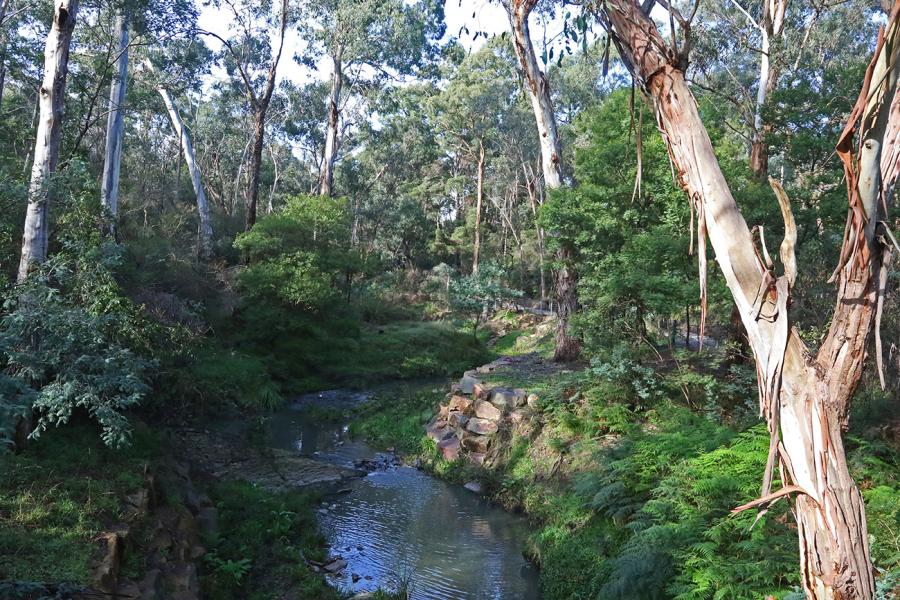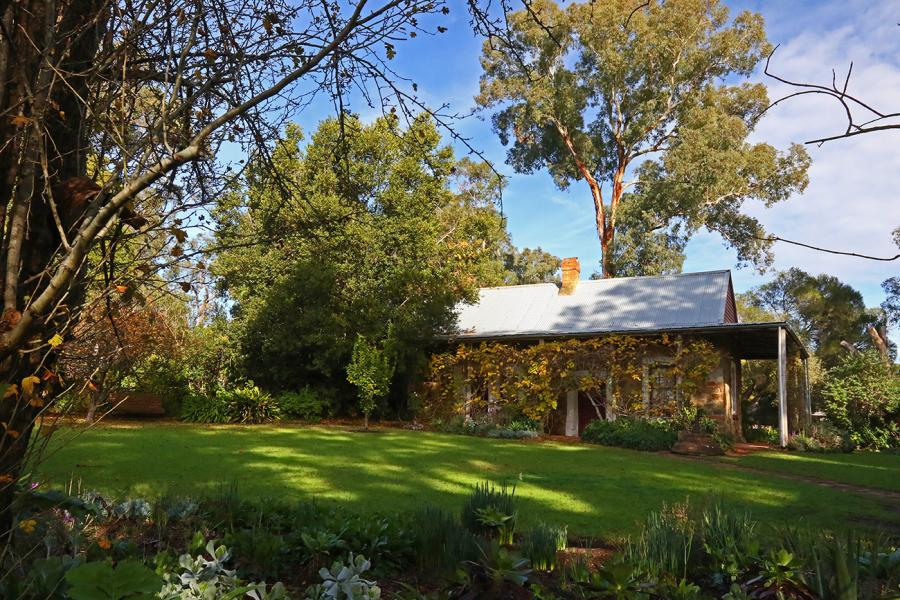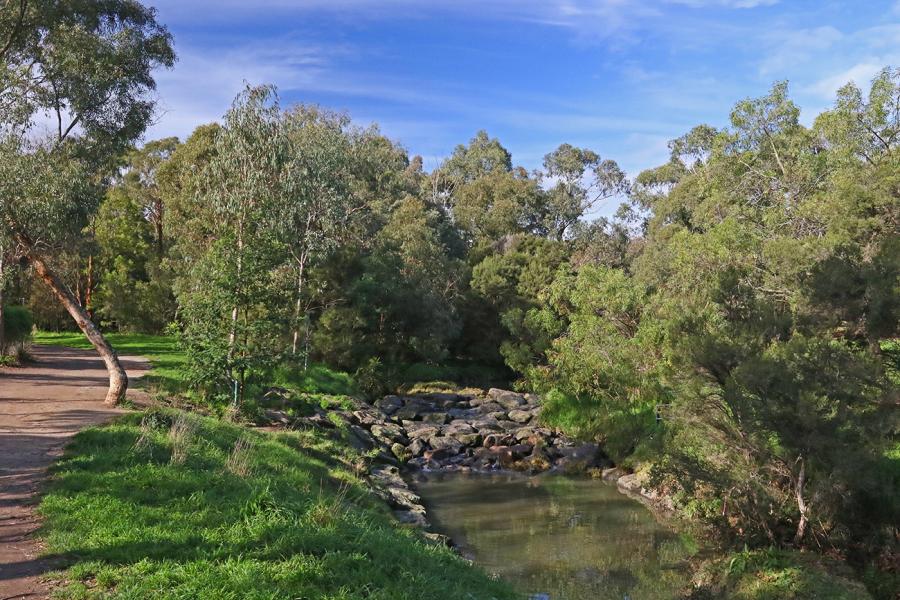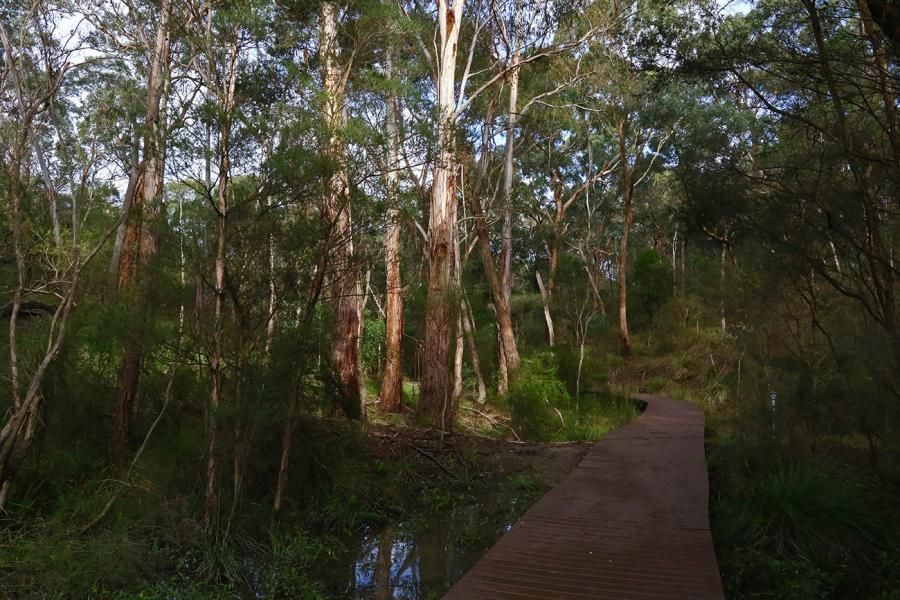 Off-lead Areas
There are many areas in the City of Whitehorse where dog owners can responsibly exercise their animals off-lead.
Remember that although your dog may be off-lead, it must still be under your control at all times. 
Public Amenities
Find out which parks have public toilets.
More Information