Schwerkolt Cottage and Museum Complex is open to visitors from 2pm to 5pm* every Saturday and Sunday and most public holidays.
*From 3 June temporary winter hours will be 1pm to 4pm
Winter school holiday program
Find your profession from the past!
Hey kids, are you a blacksmith or a seamstress? These school holidays explore Schwerkolt Cottage and Museum and find objects from the past related to occupations. Complete the activity sheet and collect a nostalgic reward.
For: 6 – 12 years
Date: Every Saturday and Sunday during the holidays
Time: 1pm – 4pm
Where: Schwerkolt Cottage 
Cost: Free
No bookings required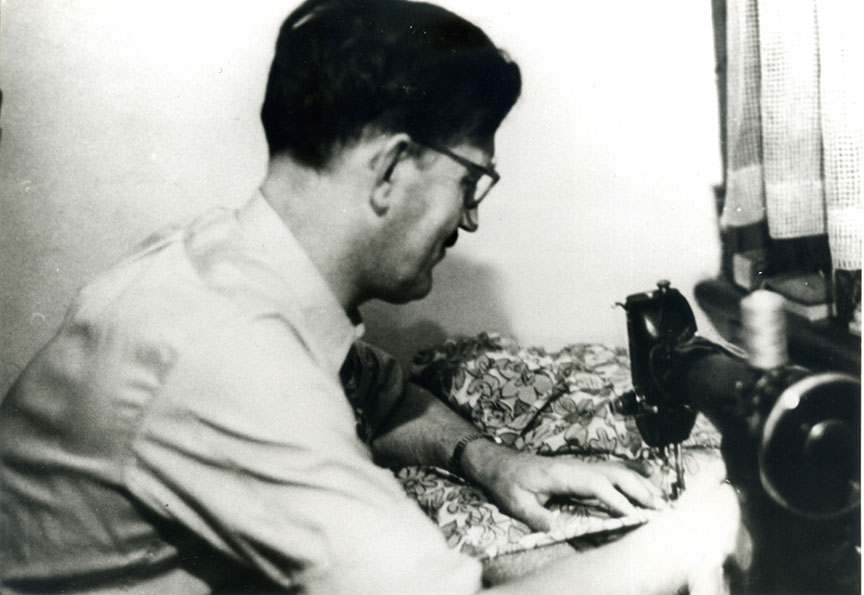 Spinning and weaving demonstration
Discover the spinning wheel in the Cottage and then see the spinning wheels and drop spindles in action inside the Museum. Get inspired to make some winter projects with the Box Hill Hand Spinners and Weavers who will join us in person.
For: All ages
Date: Sunday 2 July 
Time: 1pm – 4pm
Where: Schwerkolt Cottage 
Cost: Free
No bookings required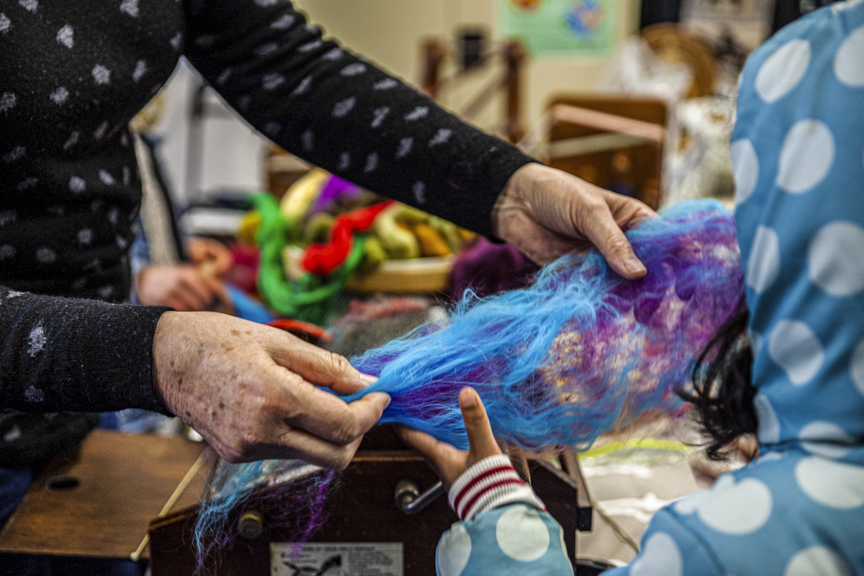 _____________________________
Schwerkolt Cottage is a historic museum complex surrounded by 2.25 hectares of bushland. Established in 1884, the historical buildings, walking tracks, cottage garden, barbecue area and family playground are the perfect place to explore early colonial history in Whitehorse. The cottage adjoins the Yarran Dheran bushland park in the heart of Mitcham and is open Saturday, Sunday and Public Holidays (excluding Good Friday and Christmas Day).
You can find out more about local history in Whitehorse at the annual Heritage Week events held in September. You can also keep up to date by following us on Facebook.
Address: Deep Creek Road, Mitcham
Opening Hours: 2pm to 5pm,* Weekends and Public Holidays (excluding Good Friday and Christmas Day)
*From June 3rd winter hours are 1pm to 4pm
View Schwerkolt site map ( PDF 934.98KB)
Events
The gardens surrounding Schwerkolt Cottage can be used by members of the public for events or wedding photos (restrictions apply).
Please be aware that the site is a Council-owned open space and cannot be booked for exclusive use. If a group tour has been booked during the week, the facilities and grounds will not be available.
For more information contact the Heritage Programs Officer on 9262 6478 during business hours on a Wednesday or Friday.
Photography & Filming
Commercial photography and filming on the Schwerkolt heritage site requires a permit from Council. For information on how to apply for a permit and what fees may apply, visit the Filming Application page.
Private photography including staged photography or portraiture does not require a permit but cannot be taken between 1.30pm and 5.30pm on Saturday, Sunday and Public Holidays. Happy snaps are welcome.
Please note that if a group tour or function is operating the grounds and facilities will not be available for photography or filming.
Discover Whitehorse Heritage and Artists' Trails
Explore the rich culture and heritage of Whitehorse in an interactive map showcasing our artistic heritage and local history including the iconic Schwerkolt Cottage.