You are invited to Whitehorse's Sustainable Living Week to be held from 28 April to 7 May 2023. Connect with nature, learn about simple actions on climate change that everyone can take and explore a more sustainable lifestyle. Small steps can make a big difference!
An Afternoon with Matthew Evans, the Gourmet Farmer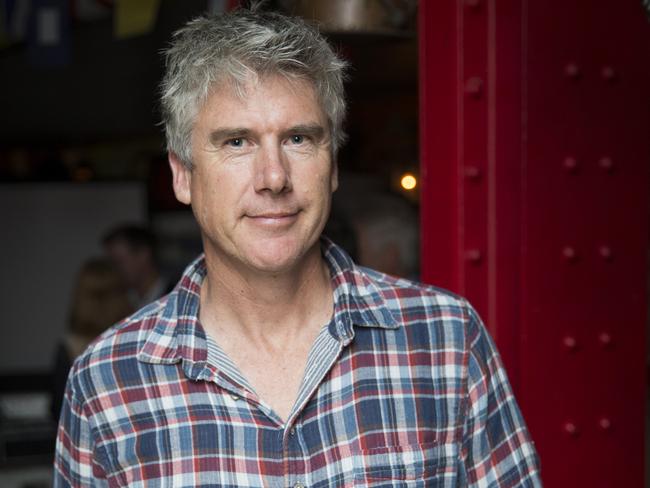 Learn from Matthew Evans, TV presenter (Gourmet Farmer on SBS), author and regenerative farmer, about practical sustainable tips, food security and regeneration, gleaned from his experiences living and working on his Fat Pig Farm. Adam Grubb from Very Edible Gardens, will follow and teach us about how to get started growing veggies successfully at home and reduce your environmental impact.
Date: Sunday 30 April
Time: 2pm – 5pm
Where: Box Hill Town Hall
Bookings required
Use the search below to find more Sustainable Living Week events you can join. Click on the headings for more information and to register.