The annual Whitehorse Civic Awards and the Sport and Recreation Civic Award are designed to recognise, acknowledge and promote the efforts of people and community clubs or groups who either live, work, study or participate in the Whitehorse community.
Congratulations to the winners of the 2022 Civic Awards!
Citizen of the Year - Bwe Thay
Bwe has made outstanding contributions through his volunteer work with Australia's multicultural and new and emerging communities.  
His advocacy has informed policy and programs at a federal, state and local level and also improved services offered to migrants. His leadership is also very hands-on and practical.
Through the pandemic, Bwe has worked long hours to make sure our multicultural communities were supported with food relief, information, mental health assistance and outreach events.
Prior to arriving in Australia in 2009, Bwe lived in a refugee camp on the Thai-Burma border. While in the camp he established an educational program to improve the employment prospects of fellow refugees. He has been part of many community groups and is currently Vice-President of the Communities' Council on Ethnic Issues (Eastern Region) Inc.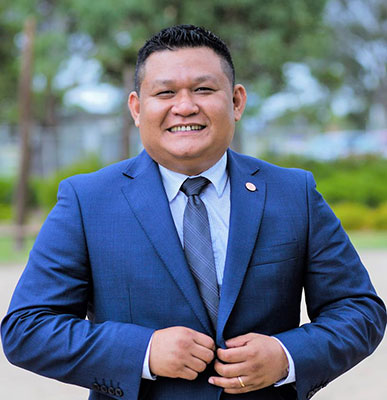 Young Citizen of the Year - Olivia Gargano
Olivia is a very accomplished athlete in Karate and both Inline and Ice Hockey. She has many achievements under her belt which is impressive given her young age of 12 years.
She is currently a Black Belt in Karate and working towards her 1st Dan. Olivia is also a Goaltender for Inline and Ice Hockey. In 2021, she was selected to represent Victoria at a national level for Karate and Inline Hockey nationals.
Her hard work and dedication at sport doesn't get in the way of her school work. In fact, Olivia was chosen as a STEM leader for her Grade 6 class. She is also a house caption, talented flute player and great role model for her peers.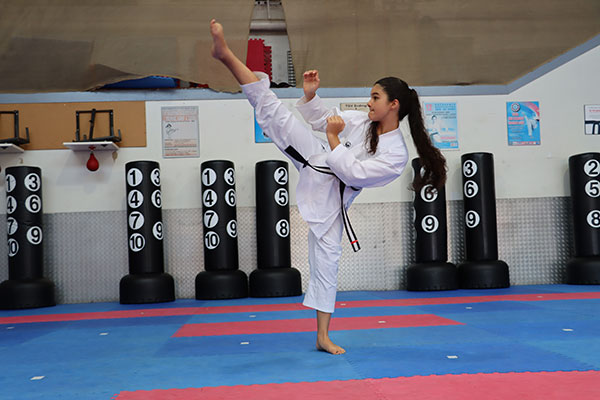 Sport and Recreation Award - Box Hill Rugby Union Football Club
Box Hill Rugby Union Football Club's Time/Out program, which was a six week, free, all-female and non-rugby program, attracted a wider group of women in the community to become more physically active.
After researching female participation trends in Victoria, the Club developed a ground-breaking program to address the gender-based number gap. The program registered 32 participants and helped provide confidence, physical and mental wellbeing, skill development and overcome fears.

 
Community Achievement Awards
  
Greg Buchanan
Greg played a pivotal role in the establishment of the Surrey Hills Progress Association to help retain the heritage and character of the area. Greg became Secretary and has served on the committee since then, including as Treasurer and currently as President.
He has advocated for many community issues including as a member on the Level Crossing Removal Project's Community Reference Group. For more than a decade, Greg has helped preserve and protect his community which will benefit generations to come.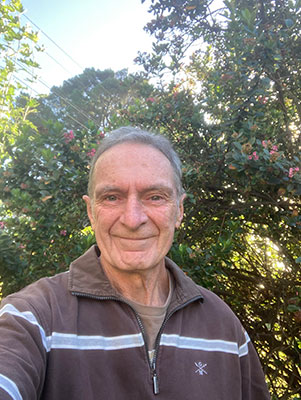 Alan Close
Alan has been an extremely active and enthusiastic committee member of the Whitehorse Arts Association for the past 23 years. He has also served on the committee as President and Vice-President and produced 253 copies of the monthly association magazine.
From 2000 onwards, he organised at least two art shows a year and volunteers at monthly demonstration afternoons. Alan also played a pivotal role in keep members together and connected during the pandemic.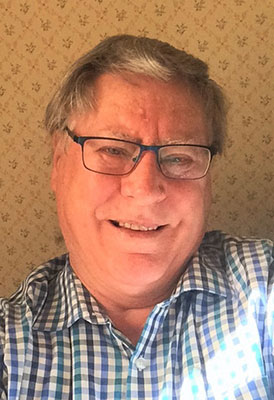 Ben and Jane Frawley
In 2019, Ben and Jane set up Mitcham Community Meal where they provide weekly meals to those in need. They organise rosters of volunteers and businesses to cater to 50-60 people each week. Not only do they offer meals, they also source other items to assist community members.
During the pandemic, they went to great effort to ensure meals could still be provided. Ben and Jane were nominated together but each received an individual Community Achievement Award.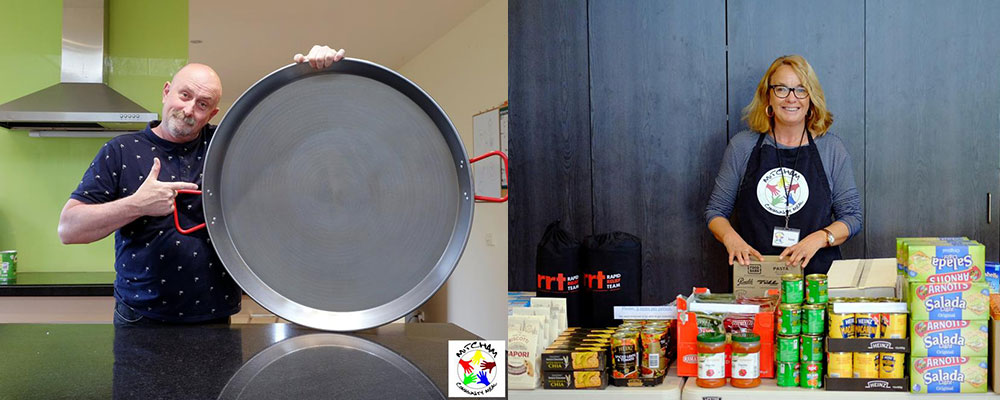 Adult Girl Guide Leaders - Whitehorse District Girl Guides
Forty-three Girl Guide leaders in the Whitehorse District were instrumental in developing a program to engage members during the pandemic. The leaders learnt how to use online platforms and encouraged members to participate in innovative programs such as virtual camps, overnight stays and interactive weekly meetings.
By continuing to provide a Girl Guide program during the past two years, these leaders have contributed to the positive mental health of young people in Whitehorse and kept our communities connected.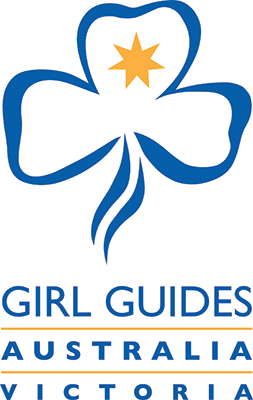 About the Awards
The Citizen of the Year Award recognises and acknowledges outstanding contributions from persons who have made a noteworthy contribution during the current year and/or given outstanding service to the local community over a number of years. The Citizen of the Year must be 27 Years of age or older on 1 January 2022.Three categories are available for nomination in the Whitehorse Civic Awards:
The Young Citizen of the Year Award recognises and acknowledges outstanding contributions made by a young person who must be younger than 27 years of age on 1 January 2022.
The Community Achievement Award recognises and acknowledges contributions that provide opportunities for participation and benefit the wider community. Nominees may be an individual, over 18 years of age, or an entire community group/organisation from within the City of Whitehorse.
If you require assistance, please phone Council on 9262 6333 or email customer.service@whitehorse.vic.gov.au.