Whitehorse City Council offers a fantastic program of sustainability activities and events covering a wide range of topics from climate change, to reducing waste, sustainable gardening and more. 
These initiatives aim to increase awareness of local and global environmental issues and provide practical solutions to help make a difference. Come along to learn more and meet other like-minded people.
Visit the What's Happening Page to see upcoming sustainability events.
Latest Event Updates
Find out about the latest Council sustainability events, news and ideas by subscribing to our Whitehorse Sustainability eNewsletter and visit our Sustainable Living in Whitehorse Facebook page.
Sustainable Living Week is an informative and jam-packed week of free and fun sustainability focused events for the community in May. Hear from engaging experts, learn new skills and enjoy getting back to nature - there is something for everyone.
28 April to 7 May 2023
The Smarter Living program is a collaboration between Whitehorse City Council and Manningham City Council and focuses on delivering workshops throughout the year that highlight simple, low waste living. Join some of the country's best known thrifty living experts, change makers, gardeners and foodies as they share their stories, practical advice and secrets to smarter living.
Strathdon House and Orchard Precinct in Forest Hill has recently been redeveloped as a community hub, with a focus on environmental sustainability, health and wellbeing, and celebrating our local heritage. Strathdon House offers a range of seasonal classes and events.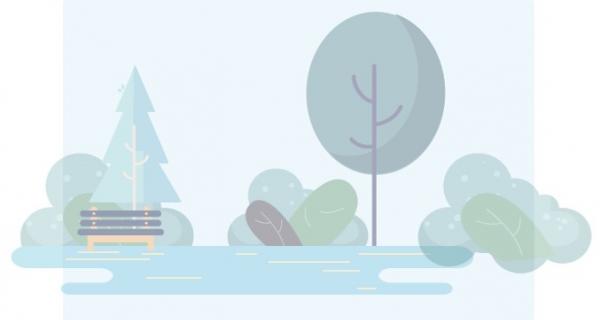 Whitehorse Sustainability Strategy 2030 - Taking Climate Action
Whitehorse City Council is developing a new sustainability strategy to guide Council and to help our community to become more sustainable and respond to climate change impacts. Community input is vital to ensure the Strategy reflects the needs of our community. Subscribe to our Whitehorse Sustainability eNewsletter to keep up to date with our community consultation or contact us at greenercity@
whitehorse.vic.gov.au
Eligible businesses could immediately and permanently slash energy bills by upgrading inefficient lighting, hot water systems, air-conditioners, fridges and other equipment qualified under this Program.
Victorian Government subsidies are available, which can reduce these installation costs by up to 95%.
Book your free quote today.