Join the challenge!
There is nature all around us, even in our cities! Knowing what species are in our city and where they are helps us study and protect them, but the ONLY way to do that is by all of us – scientists, land managers, and the community – working together to find and document the nature in our area.
By participating in the City Nature Challenge, not only do you learn more about your local nature, but you can also make your city a better place – for you and other species!
Whitehorse needs you, our community, to help us document our flora and fauna so that we can work to ensure it is protected.
How do you get involved?
To get involved all you have to do is download the iNaturalist app, and from 28 April - 1 May 2023 find wild plants and animals in your local park or reserve, take a picture and upload it to the app. That's all. Super easy. 
Events in Whitehorse
Come and join our City Nature Challenge events within Whitehorse hosted by Whitehorse Council and our passionate community groups! We'll help you get the hang of using iNaturalist and spotting what should be recorded.
But I'm not an expert on plants and animals!
That's okay! You don't need to be. iNaturalist has a helpful function where it suggests visually similar species, and if you're really stuck putting in 'bird' or 'insect' is good enough. We have experts who can identify species based on the photos and basic information you provide. This is a great feature as you will also be able to learn new species as you go!
Take this opportunity to connect with nature while helping scientists study and protect native plants and animals!
Keep an eye out here for fun upcoming City Nature Challenge events, and in the mean time, download the iNaturalist app and try it out!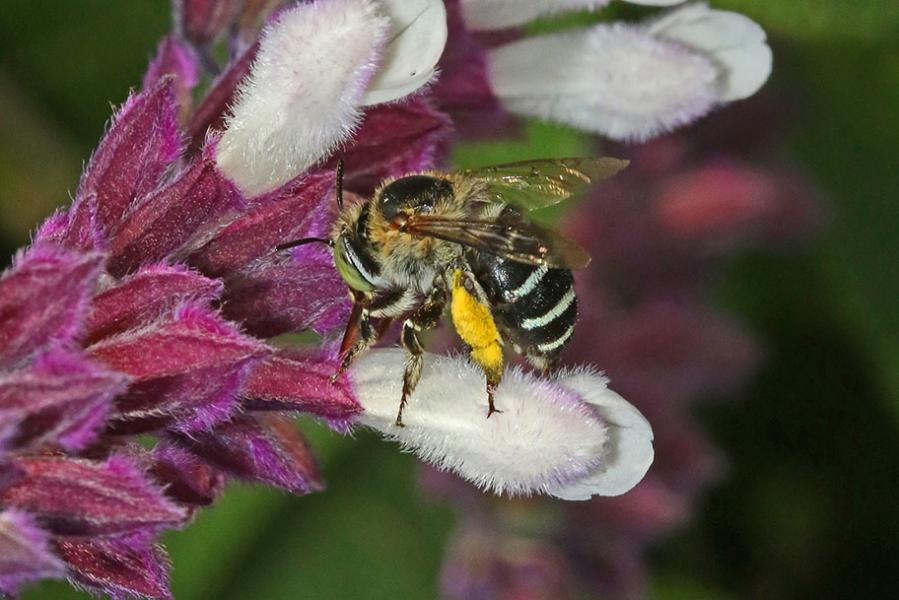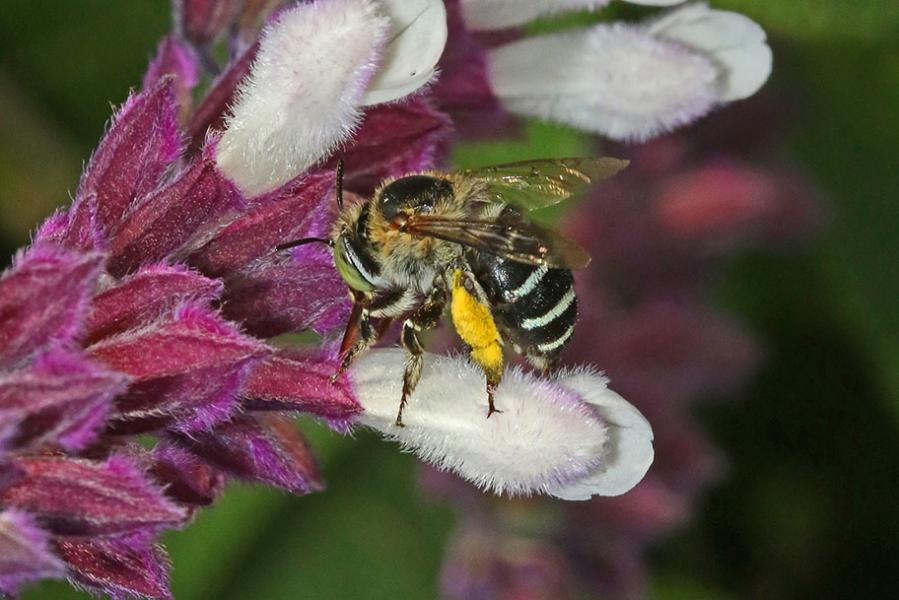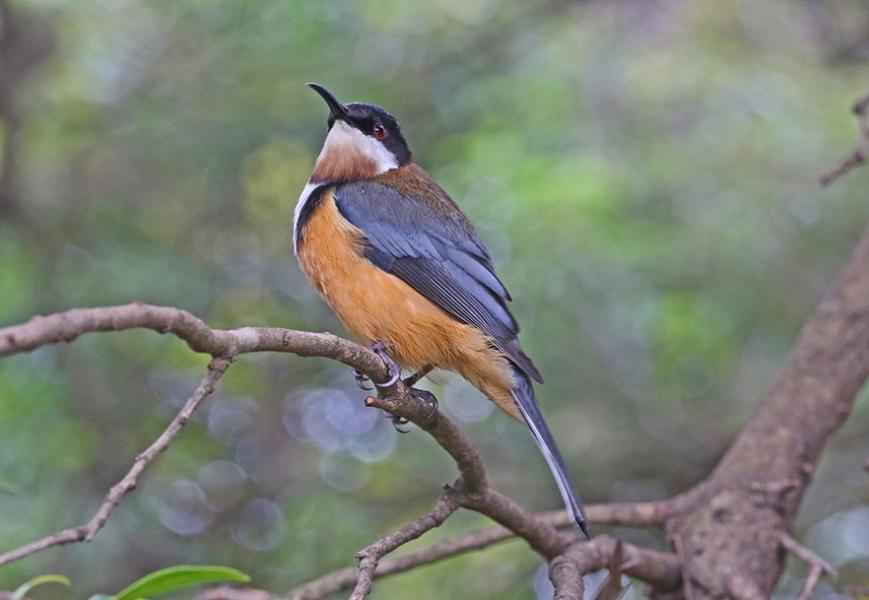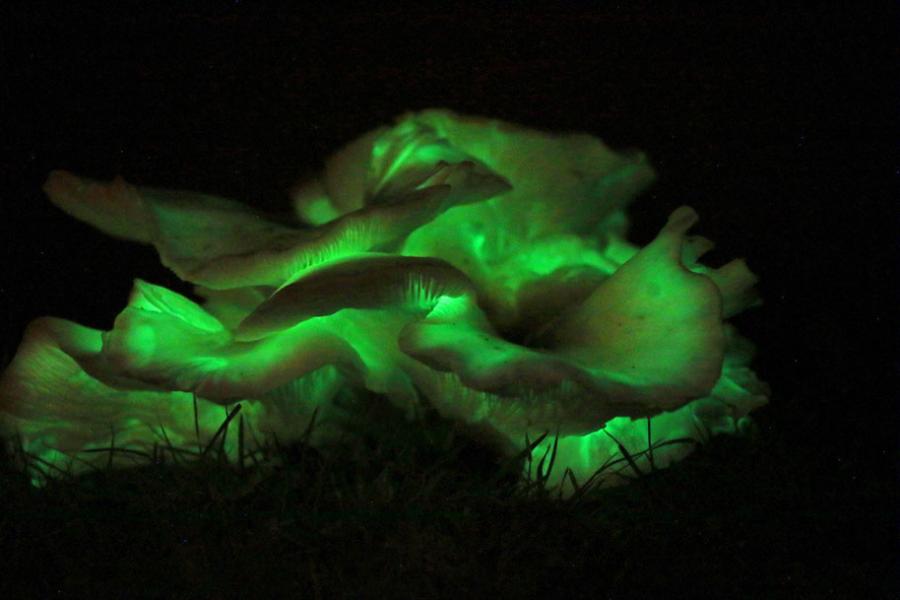 Ghost fungus Omphalotus nidiformis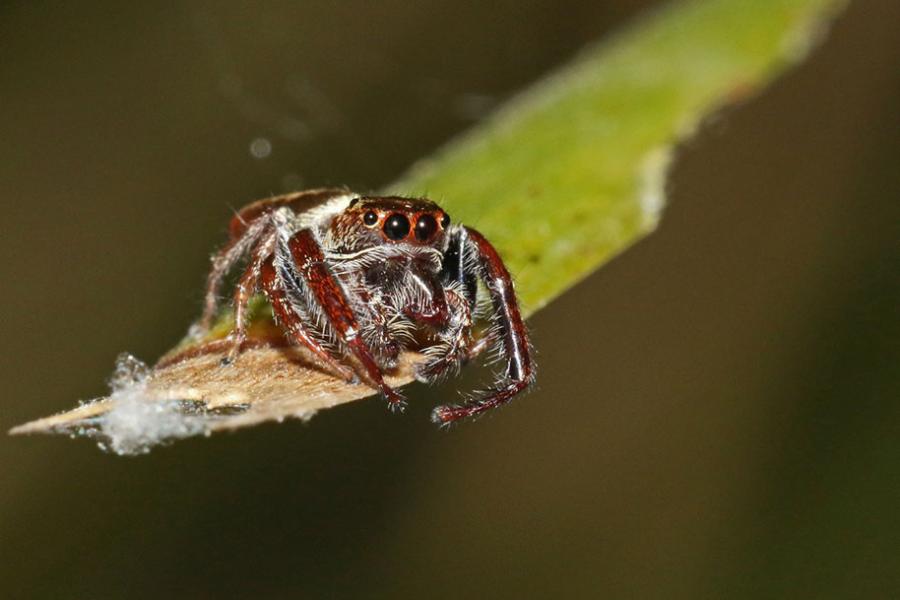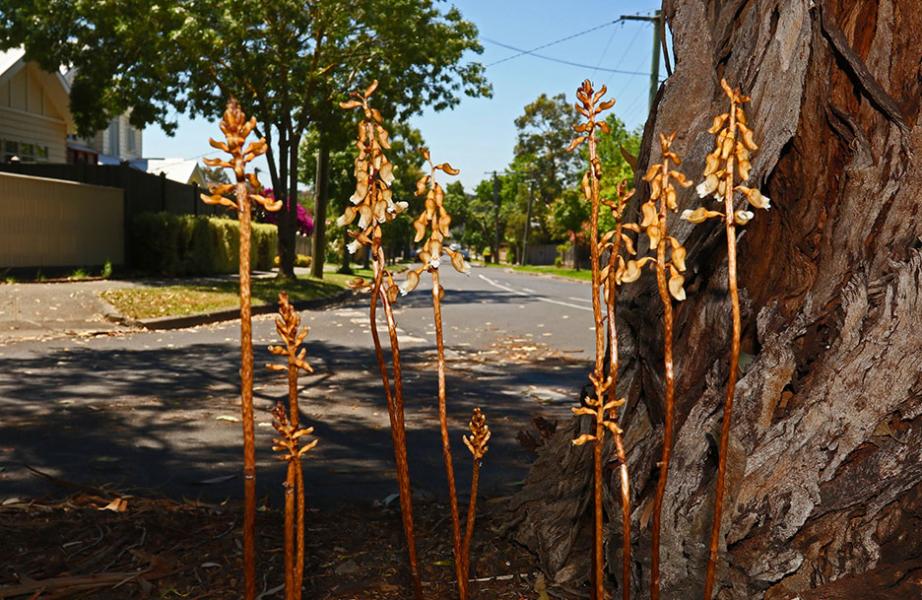 Rare native leafless saprophytic Potato Orchids (Gastrodia procera)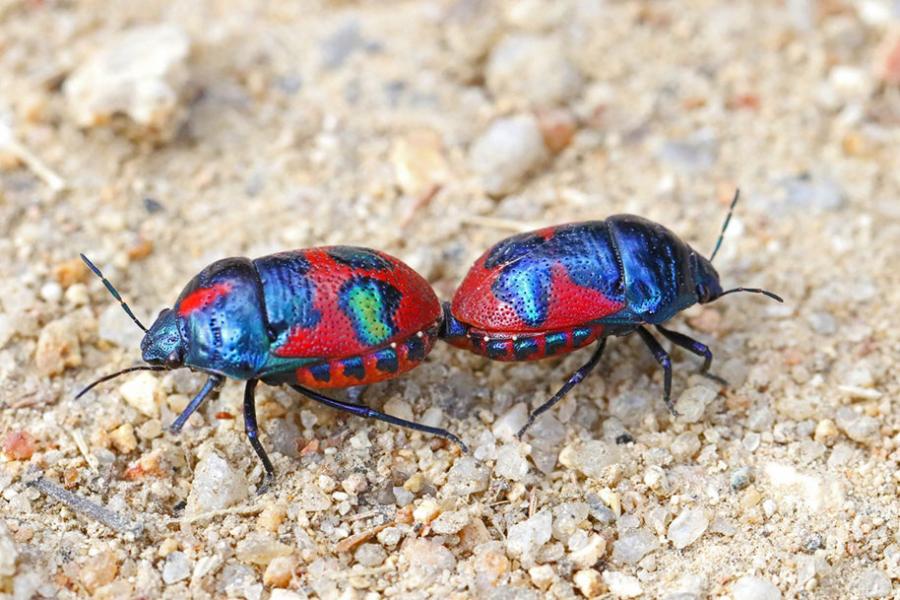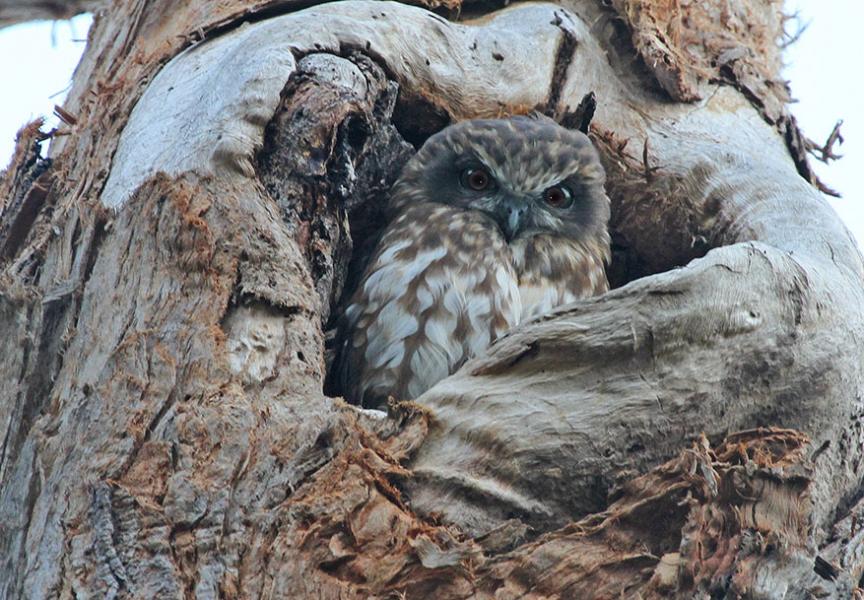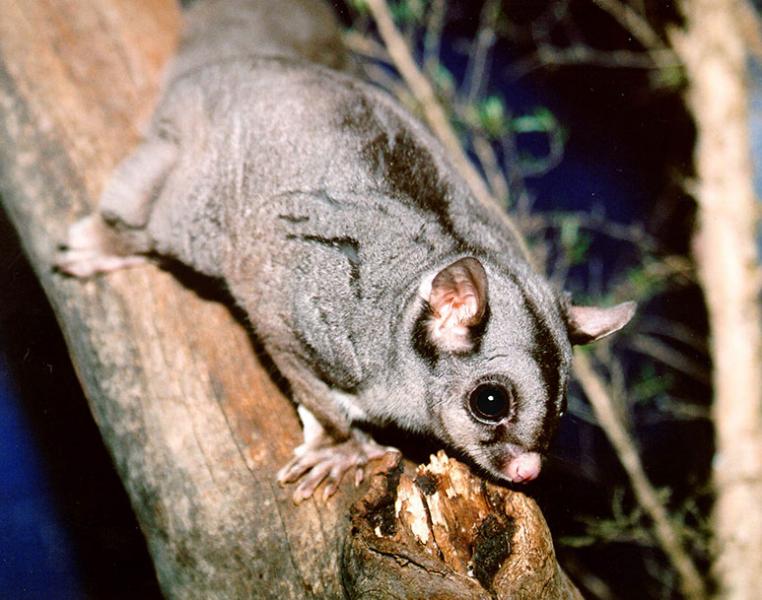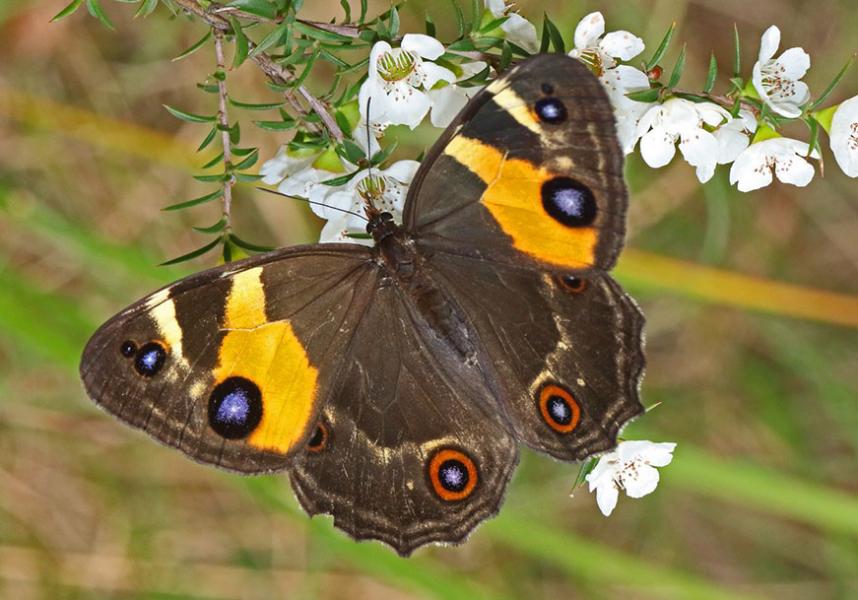 Swordgrass Brown Butterfly