Council is committed to developing and improving sporting assets for community groups and the broader community to use.
 
As part of the $6.2 million Heatherdale Reserve Pavilion redevelopment project, Council will demolish the existing outdated sports pavilion and build a new pavilion to cater for growing community needs.
 
The new pavilion will include:
a multi-purpose room
kitchen
multiple change rooms
amenities
supporting facilities for sporting and community use.
 
The project is jointly funded by Council ($4m), the Commonwealth Government ($2m), and Sport and Recreation Victoria ($200,000).
 
Works will begin in October 2021 and will take up to 12 months to complete.
 
During this time the existing pavilion footprint area will be completely fenced off to form a construction zone. The main carpark adjacent to the pavilion site will be used to accommodate the construction zone.
 
Park users will continue to be able to access the sports fields outside the construction zone.
If you would like further information please contact Council's Project Manager Jenny Gorgorinis on 03 9262 6333.
Download the concept design floor plan in colour ( PDF 6.73MB) or black and white ( PDF 1.53MB)
Heatherdale Reserve Pavilion artist impressions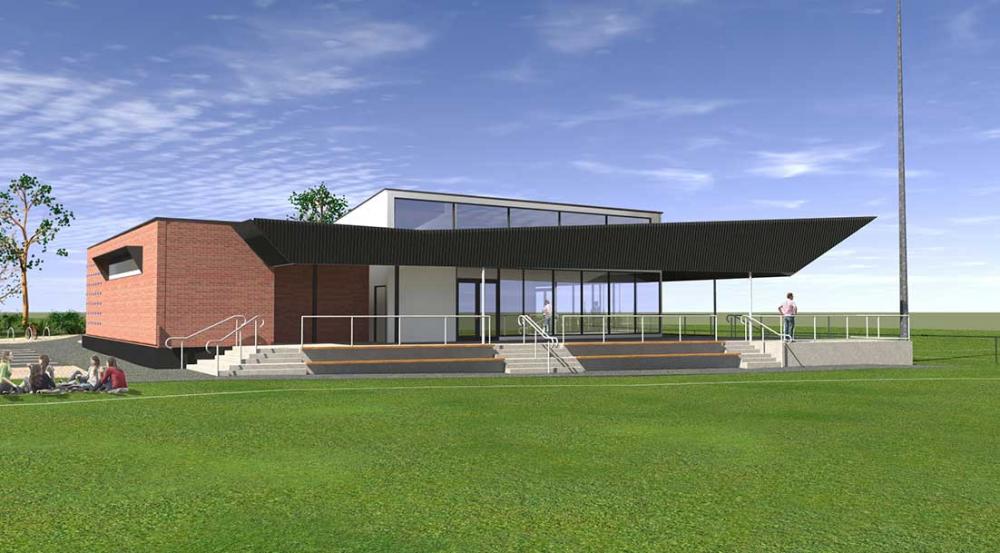 Heatherdale Reserve Pavilion - East (artist impression)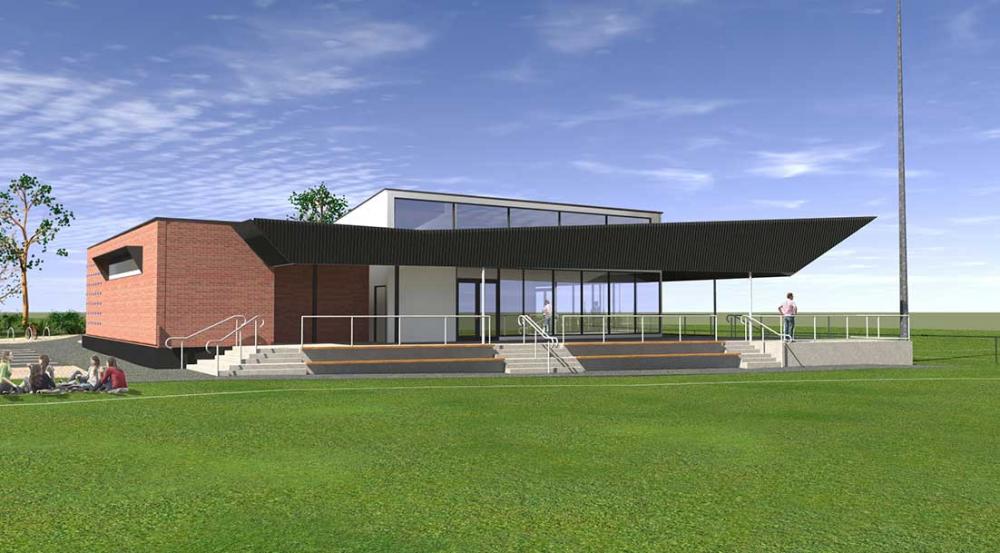 Heatherdale Reserve Pavilion - East (artist impression)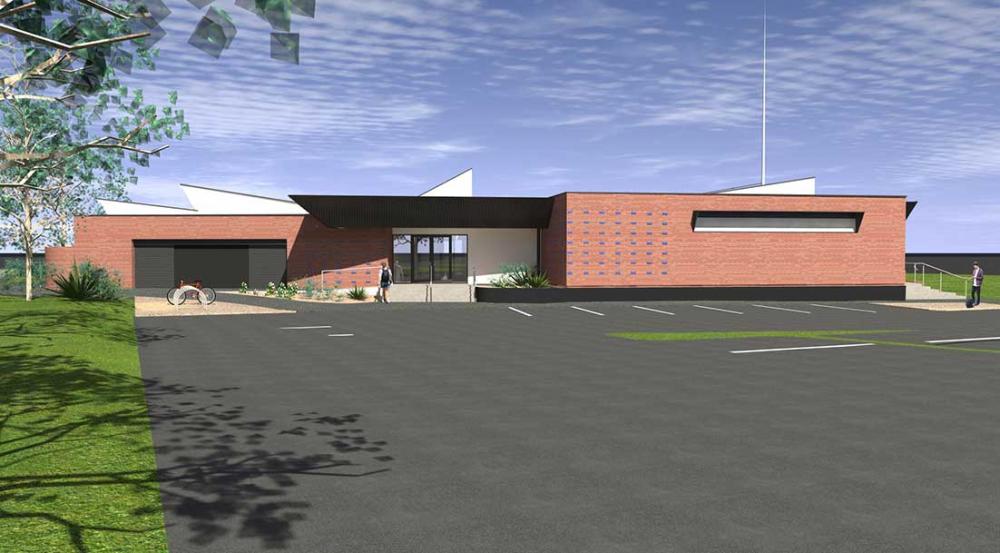 Heatherdale Reserve Pavilion - West (artist impression)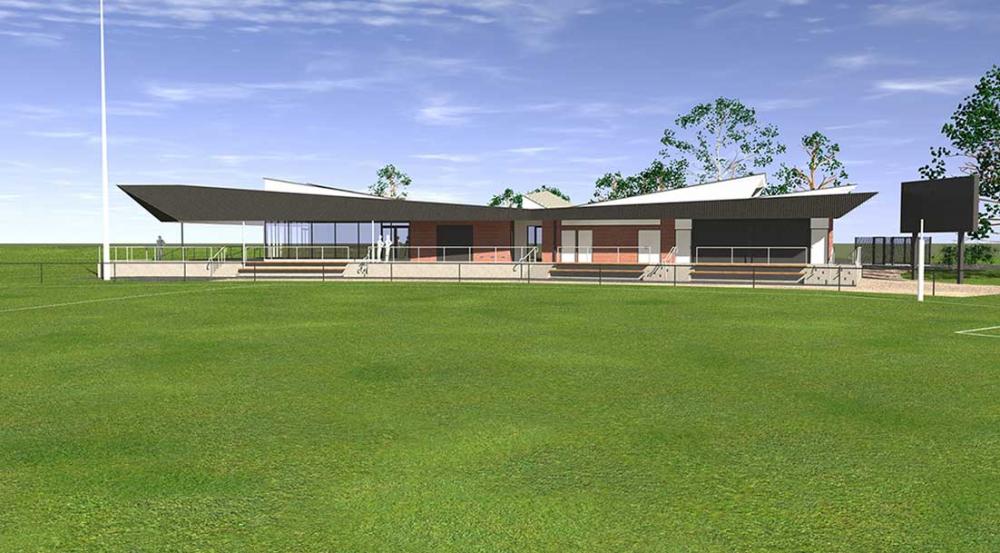 Heatherdale Reserve Pavilion (artist impression)