Our theme for the 2023 calendar is "Diverse and Inclusive Community." We've drawn on the Whitehorse 2040 Community Vision for this idea.  
Diversity and inclusivity mean lots of different things to different people, from diverse cultures, abilities, faiths, and ages to diverse interests and activities.
This theme may inspire you to think about what diversity and inclusivity mean to you and how they are represented in the Whitehorse community.
Photo submissions for the 2023 Whitehorse Calendar have now closed.
Photos from 2021 and 2022 Whitehorse calendar submissions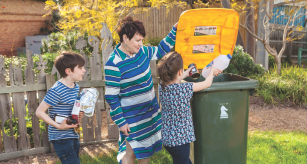 Melissa Davis - Purple Rain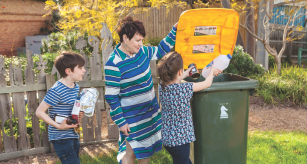 Melissa Davis - Purple Rain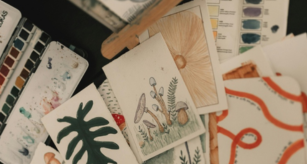 George Keith Lesselyoung - Phaleanopsis orchard
Mark Woods - Drone over Blackburn Bowls Club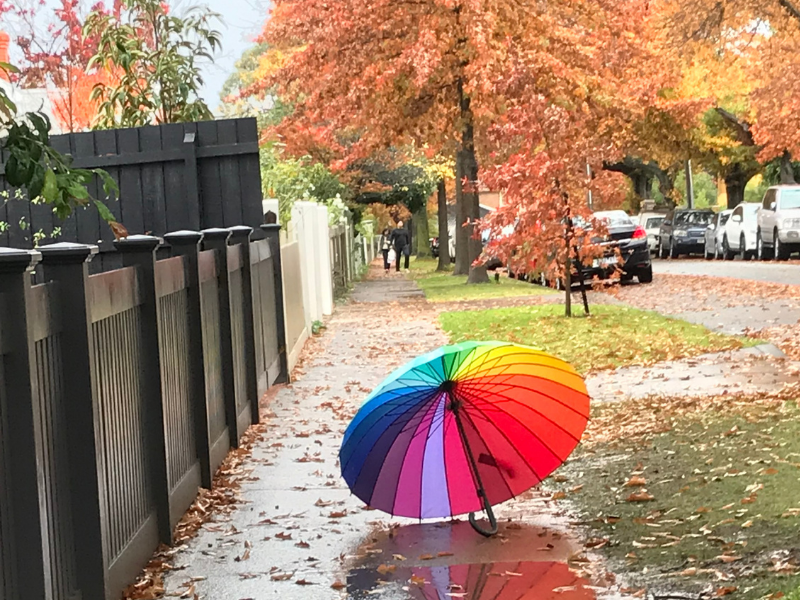 Susan Whelan - Rainbow After Storm