Our Whitehorse community contributed amazing and beautiful photos for our 2021 calendar. So we asked our residents to get their cameras out again for the 2022 calendar. 
The 2022 Whitehorse Calendar is no longer available for collection or post. Our 2023 calendar will be available from December 2022.
Theme
Our theme for the 2022 calendar is "Innovation and Creativity." We've drawn on the Whitehorse 2040 Community Vision for this idea. The Vision was developed by a community panel, drawing on suggestions from many hundreds of residents. 
There are seven priority themes in the Vision, and "Innovation and Creativity" is one of them. 
"Our City is prepared for the future. We embrace creative thinking and innovation in civil (people) and civic (governance) infrastructure, society and community."
This theme may inspire you to think about technology, art, craft or new processes or ways of thinking. You might think about creativity and innovation in the way we do business, teach our students or care for vulnerable members of our community.
Photos from 2021 and 2022 Whitehorse calendar submissions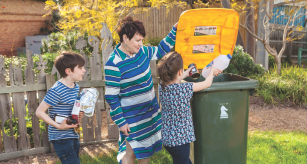 Melissa Davis - Purple Rain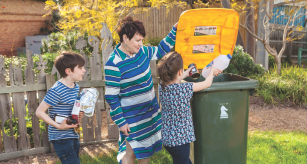 Melissa Davis - Purple Rain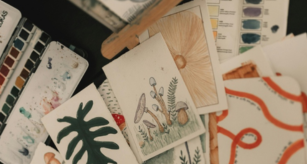 George Keith Lesselyoung - Phaleanopsis orchard
Mark Woods - Drone over Blackburn Bowls Club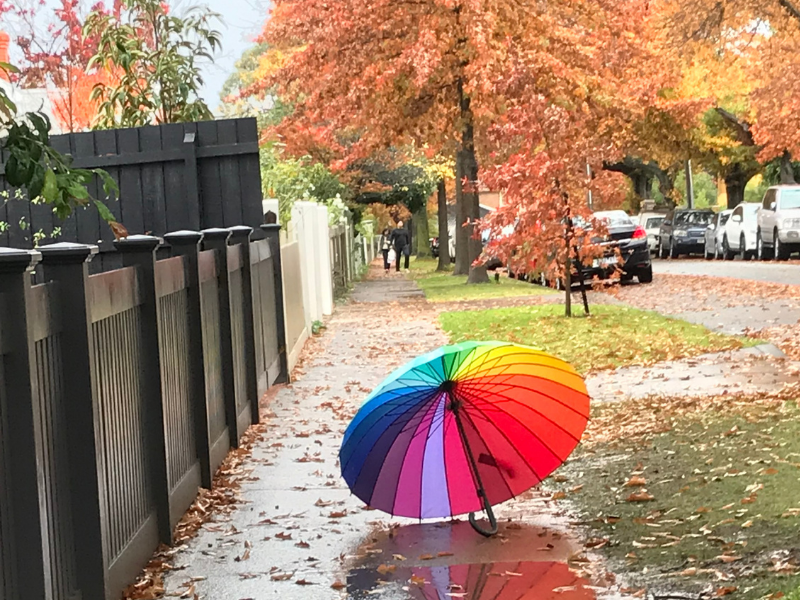 Susan Whelan - Rainbow After Storm