Whitehorse Council believes community-led activations strengthen relationships to public space. The shaping of the character of a place happens through community involvement. 
To assist in the promotion of activation programs, Council have created bookable public spaces where activations can be hosted by eligible community groups. These activation pods are hireable for activations consistent with our Placemaking Activation Guidelines and can be booked below.
Council will contact you within 2 working days to confirm your dates.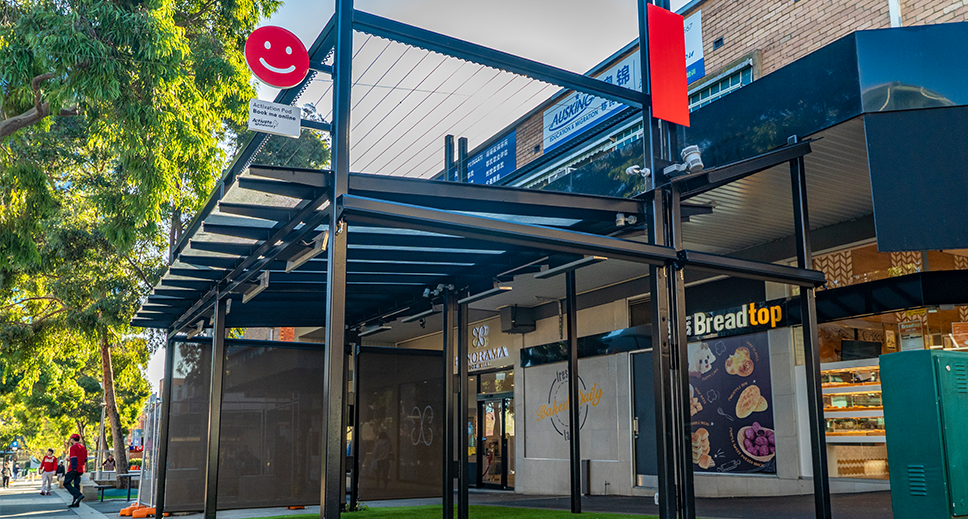 Box Hill Mall Red Pod (formerly Community Kiosk)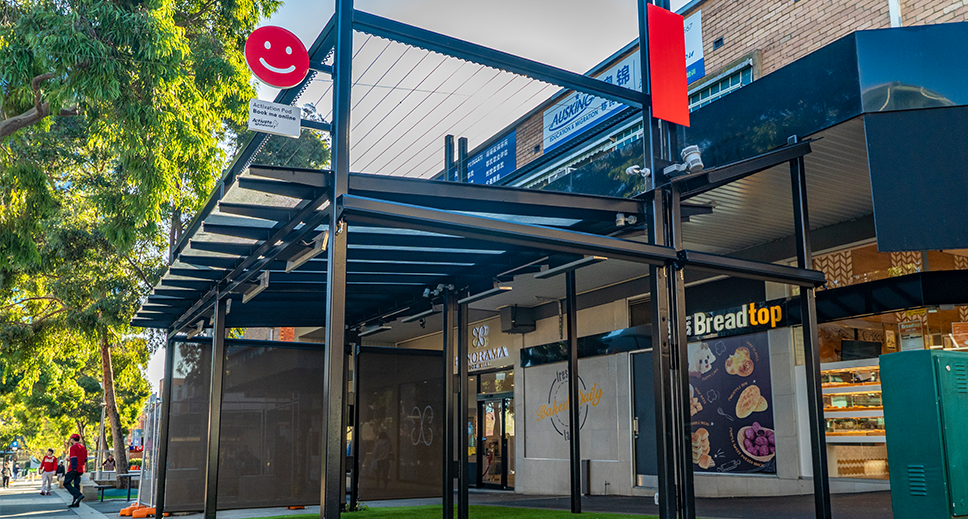 Box Hill Mall Red Pod (formerly Community Kiosk)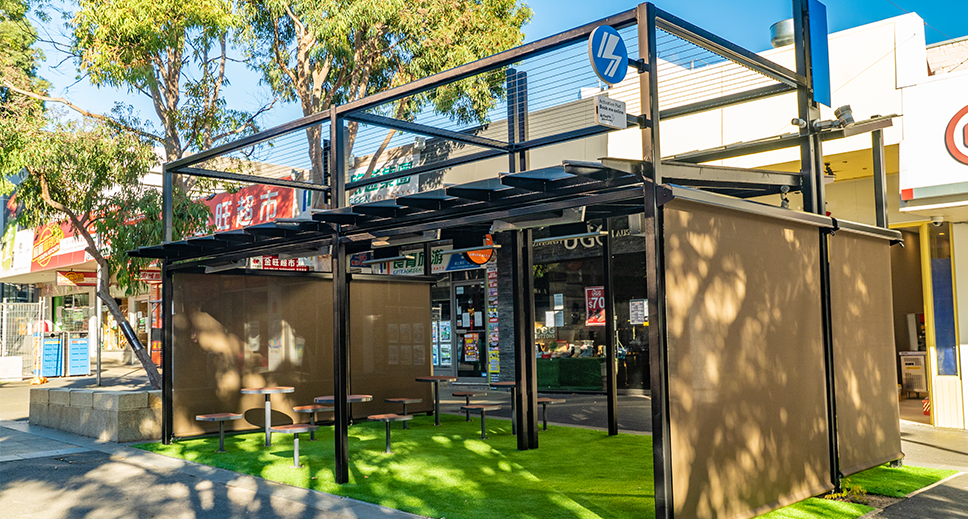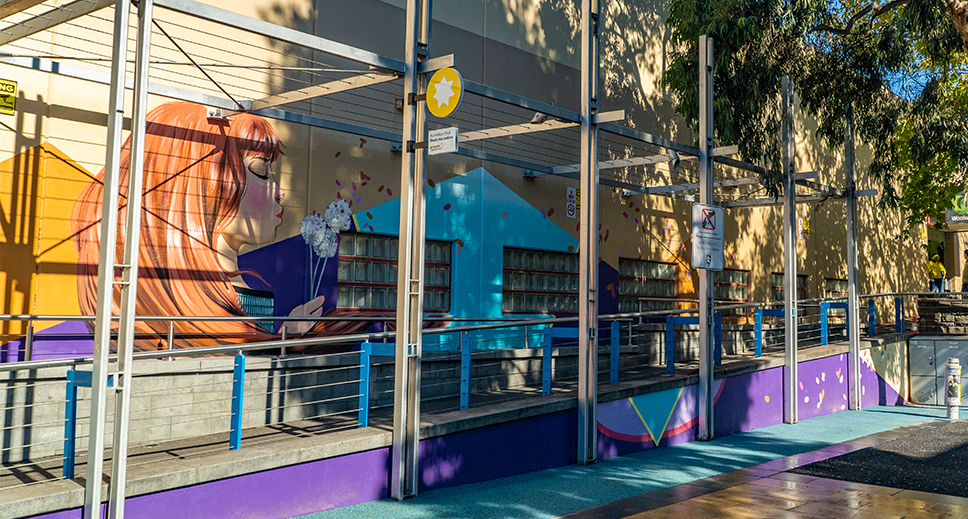 Box Hill Mall - Yellow Pod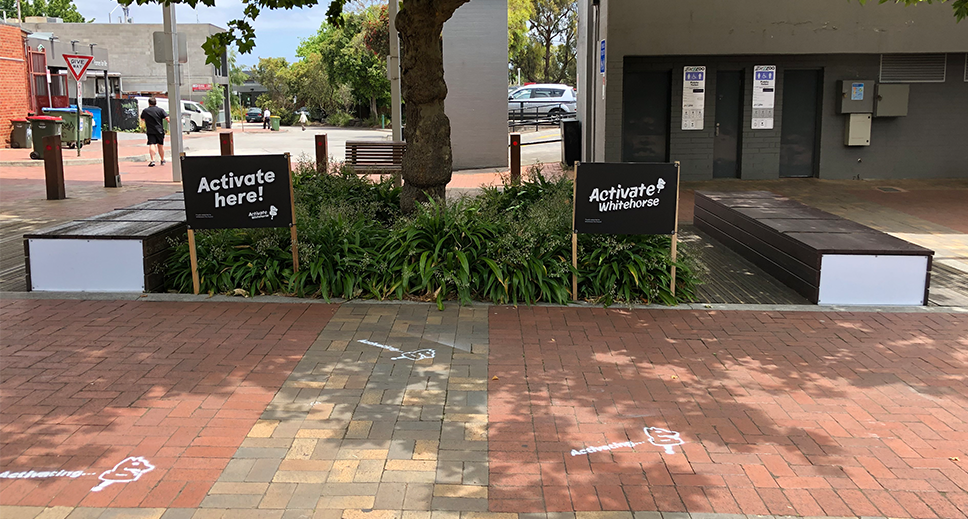 Britannia Mall - Green Pod
Brentford Square - Purple Pod