The Whitehorse Sport and Recreation Network provides Council with advice and guidance on the future of sport and recreation development within the City of Whitehorse.
The Network is made up of Council officers from the Active Communities Unit and a maximum of 10 community representatives who are appointed for a two-year term.
Membership is open to individuals participating in sporting and recreation clubs or associations operating within the Whitehorse municipality.
Over the last few years the network has played a key role in assessing nominations for the Whitehorse Sports Awards, contributed to the AllSports Newsletter, and has provided guidance and support to Council officers in relation to the Sporting Facilities Guide and Recreation Strategy Plan.
Applications are now open to join the Whitehorse Sport and Recreation Reference Group. 
Whitehorse Sport and Recreation Network Members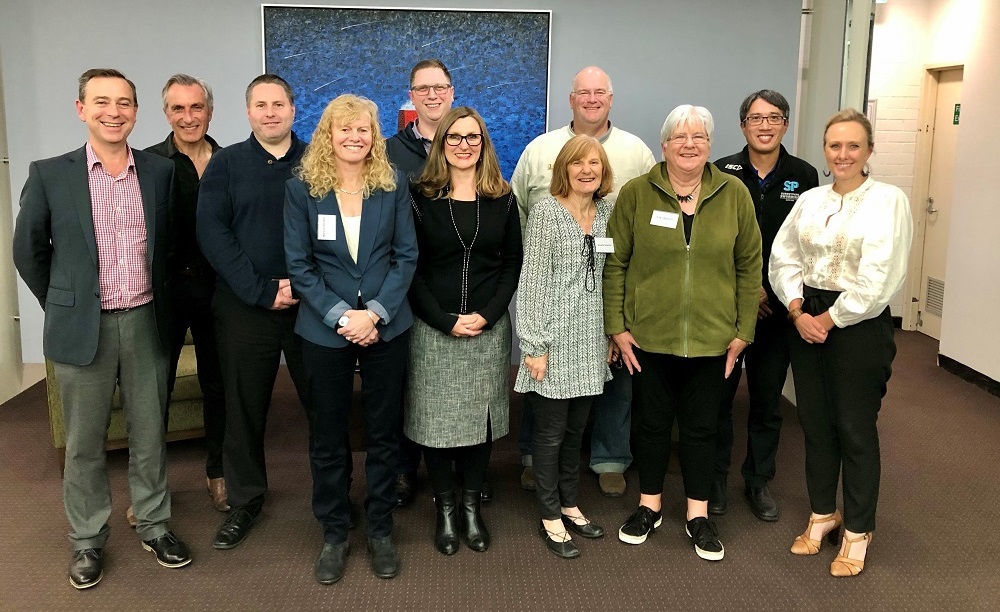 *Chair: Phillip Kong - contact number 0419 394 357
AllSports Newsletter
AllSports is Council's quarterly newsletter that goes out to sporting clubs in the City of Whitehorse. The newsletter showcases community sport and recreation in Whitehorse, gives updates on Council projects and provides links to grants and other resources for clubs. Subscribe to the newsletter today.
Past editions can be viewed here:
2022: March - June - August - November - Holidays
2021: April - July - October - December
Clubs are encouraged to submit stories and photographs to lars@whitehorse.vic.gov.au.
As this publication is quarterly, clubs are encouraged to send achievements and personal stories about players rather than competition results, to ensure that all information printed remains current. The editor has the final say on what will be included in each publication.
For more information contact the Leisure and Recreation Services Administration Officer on 9262 6371.