Changing our habits at home can reduce our impact on the environment, even in small ways such as choosing more efficient appliances and using them in a mindful way.
By remembering to switch off appliances at the wall when we're not using them, installing energy efficient appliances and using solar panels for renewable energy, we can make a difference.
Australian Energy Foundation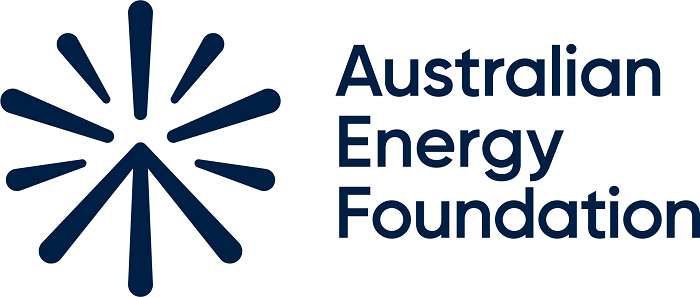 Council has partnered with the Australian Energy Foundation to provide you with simple energy advice you can trust.
The energy advisors at the Australian Energy Foundation can help you work out exactly what you need to do to make your home energy-efficient. From solar to pool pump controllers, they can provide advice on all areas of your home, helping you make an informed decision.
They can also connect you with reliable suppliers for everything you need to make your home energy-efficient. They conduct a rigorous procurement process so that you can buy with ease and confidence. 
Areas they can help with include:
Solar Panels and Battery Storage
Insulation & Draught Proofing
LED Lighting
Hot Water Heat Pumps
Reverse Cycle Air Conditioners
Home Energy Assessments
Pool Pump Controllers
Window films
What's Next?
Who is the Australian Energy Foundation?
The Australian Energy Foundation is a for purpose organisation, leading the way to an equitable zero carbon society. They accelerate the energy transition by empowering communities to take action. Read more about AEF.