Council's vision to transform the former Nunawading Primary School site into a magnificent new community facility for the continued benefit of the Whitehorse community has been realised with completion of the new Nunawading Community Hub.
The hub will be the new vibrant heart of Nunawading; a place where everyone will feel welcome and can come together to embrace new opportunities for socialising, learning and getting active.
Hub Operations
Find out more about the Nunawading Community Hub facilities, including bookings.
Site address:
Nunawading Community Hub
96-106 Springvale Road,
Nunawading
Nunawading Community Hub is open.
Access to the hub will be in line with COVID-19 restrictions.
About the Project
Council bought the Springvale Road site from the state government in mid-2015, with a commitment to retain the land for the continued enjoyment and benefit of the entire Whitehorse community. The hub is now the home of community groups and Council's Meals on Wheels service.
Key features
refurbished heritage school building
multi-functional classrooms and meeting rooms
specially-fitted out spaces for dance, art, counselling and lapidary activities
purpose-built Meals on Wheels facility
communal kitchen with teaching area
multipurpose sports stadium
target 5 Star Green Rating (incorporating solar, water reuse, natural light, low energy, natural and durable materials)
car parking areas for 200+ vehicles
integration with Tunstall Park – landscaping, enhancement of open green spaces, new pedestrian and cycling paths, and areas for passive recreation.
Architectural Site and Floor Plans
Construction of The Hub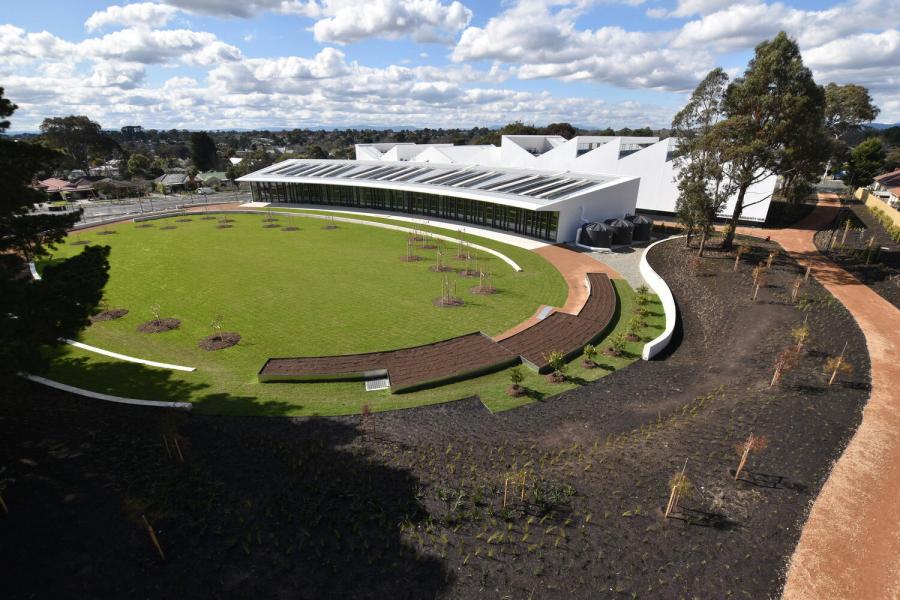 View of outdoor recreation area and studios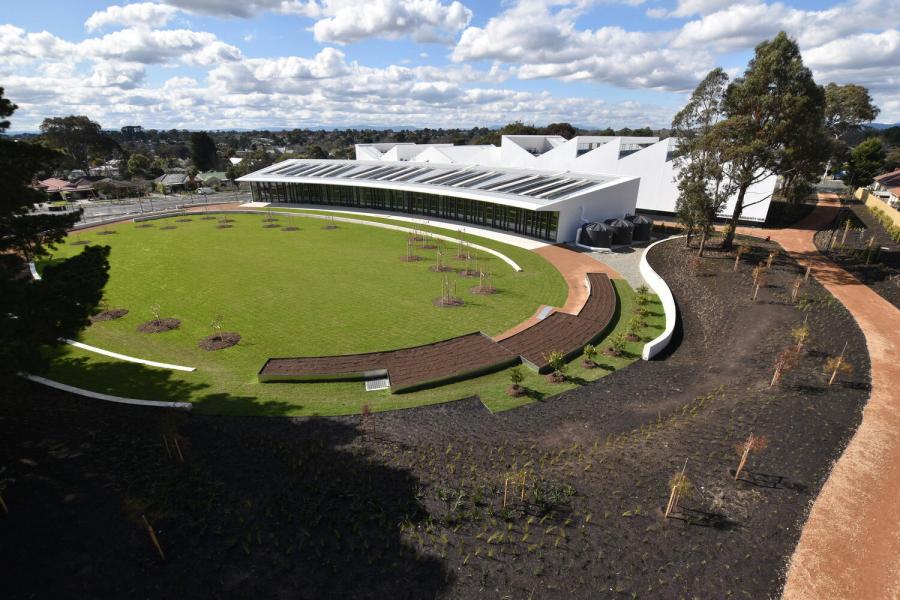 View of outdoor recreation area and studios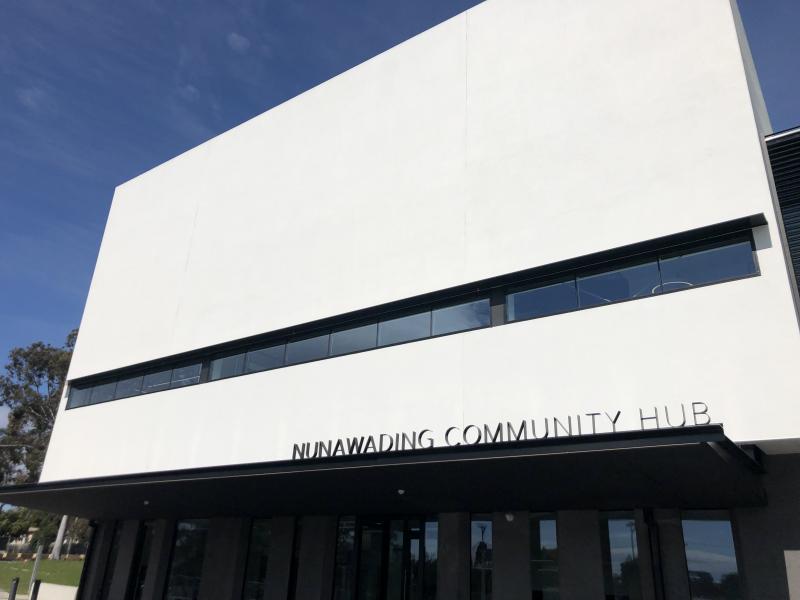 Entry from public car park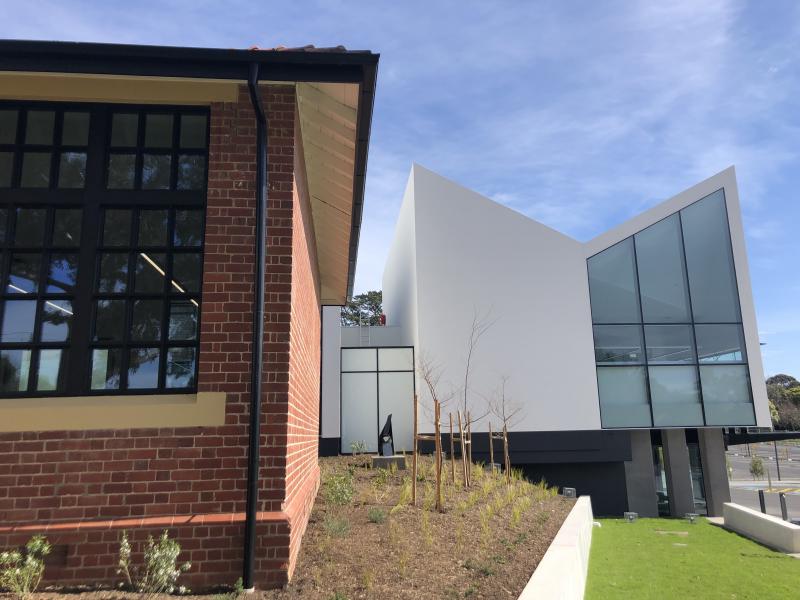 Heritage building connected to the new building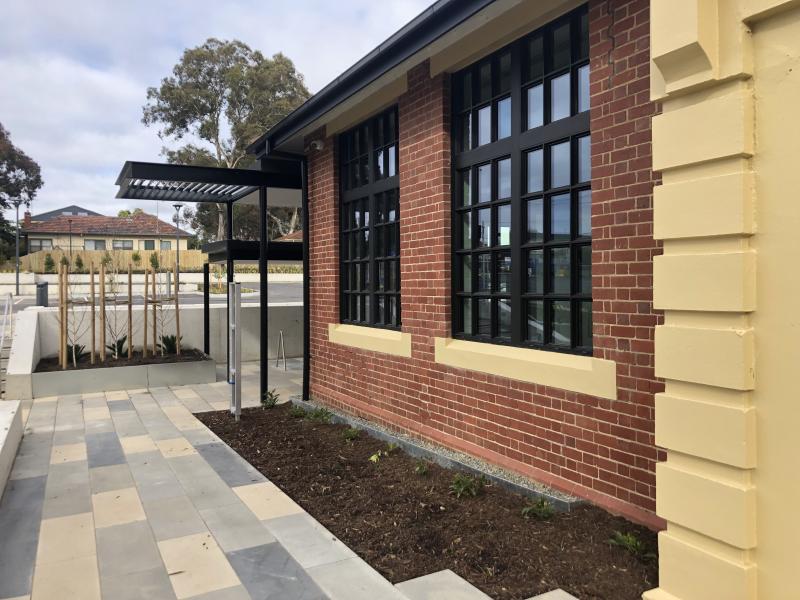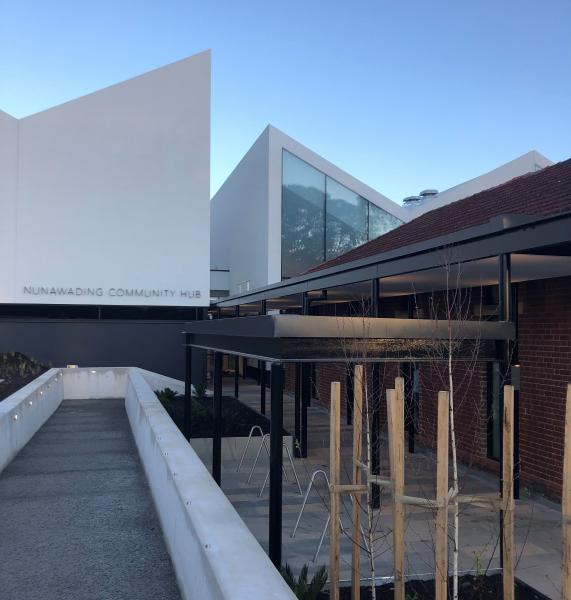 Main entrance from Springvale Road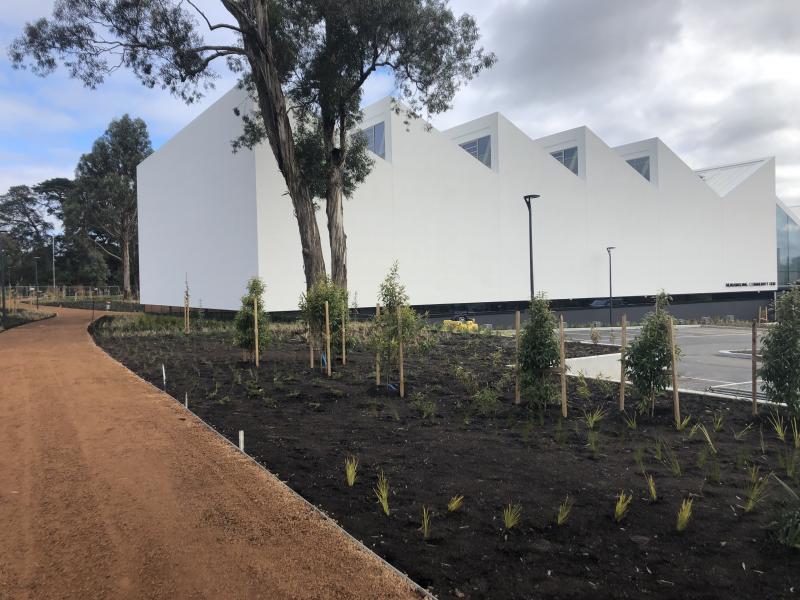 Pedestrain/Bike path from Springvale Road to Tunstall Park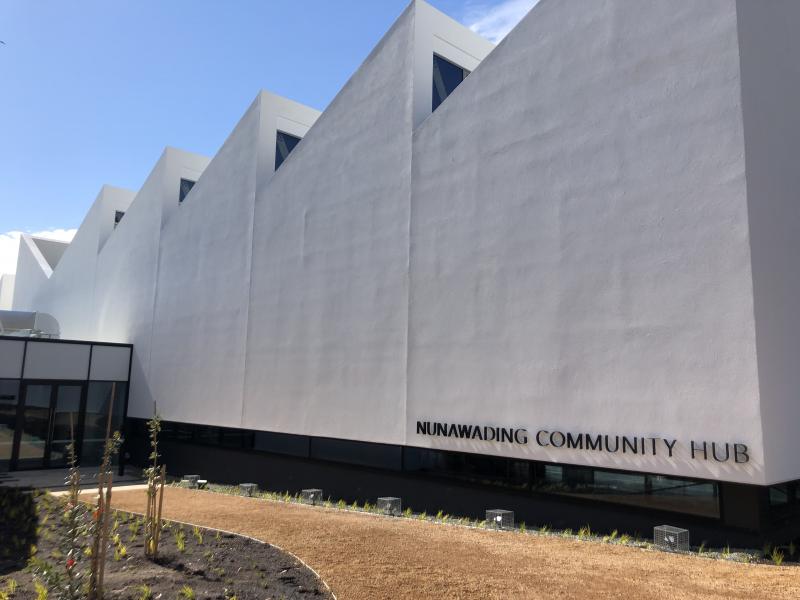 Rear external view of stadium
Outdoor recreation view towards studios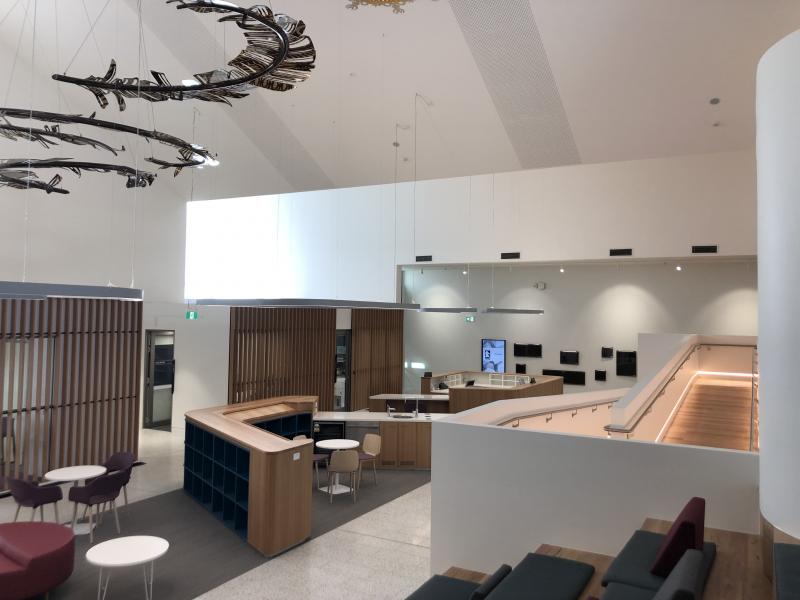 Main foyer and reception area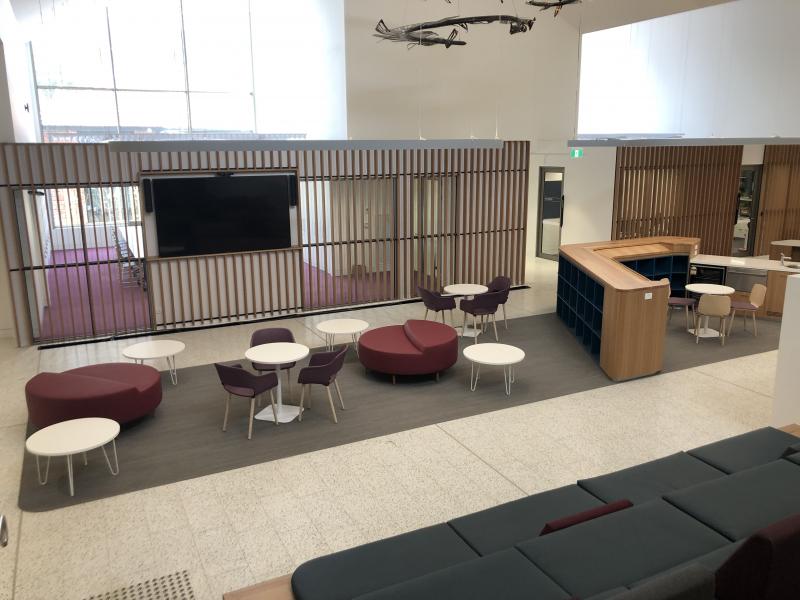 Library and breakout area in foyer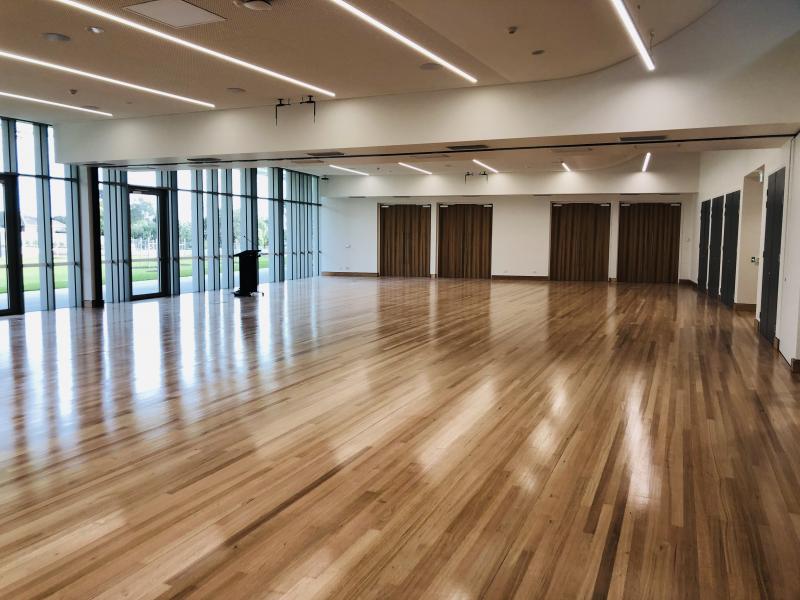 Two large, inter-connected studios with wooden sprung floors for dance activities, functions, conferences and other events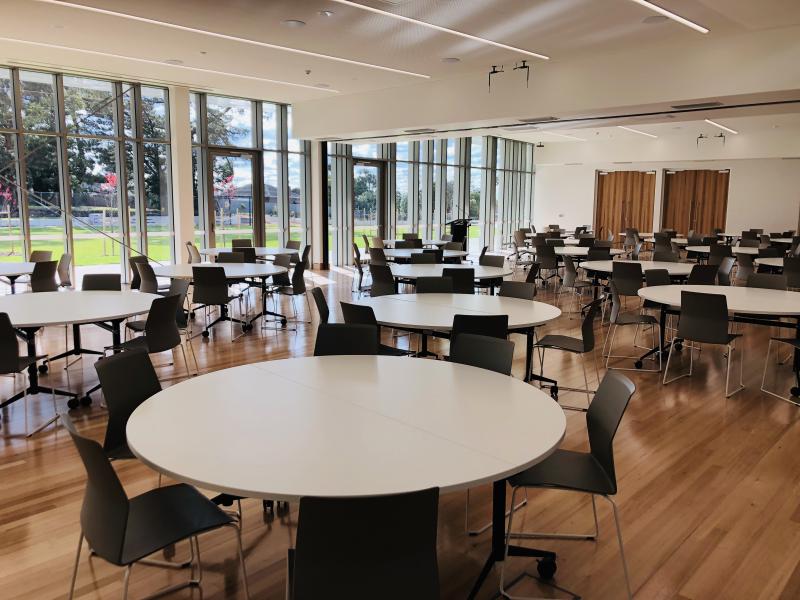 Two large, inter-connected studios set up with round tables and chairs for an event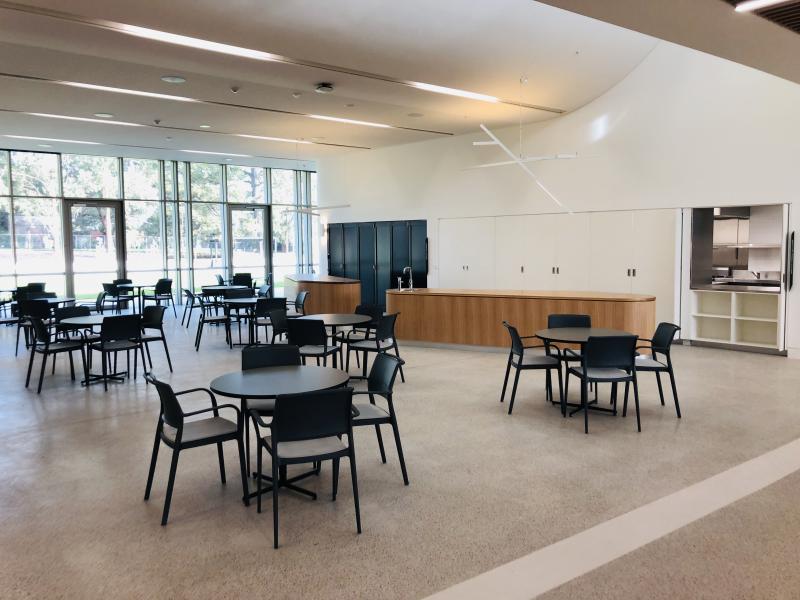 Dining area includes community kitchen and Meals on Wheels kitchen
One of the many meeting rooms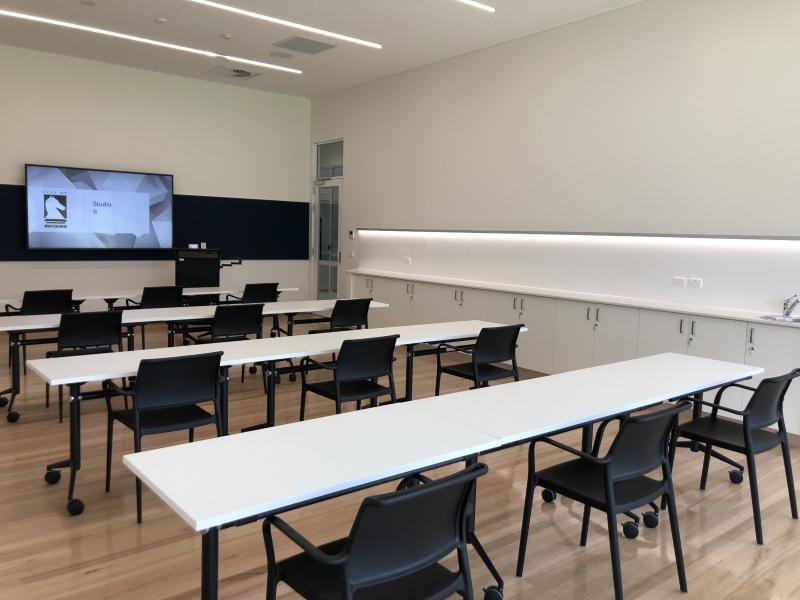 One of nine studios set up for class activities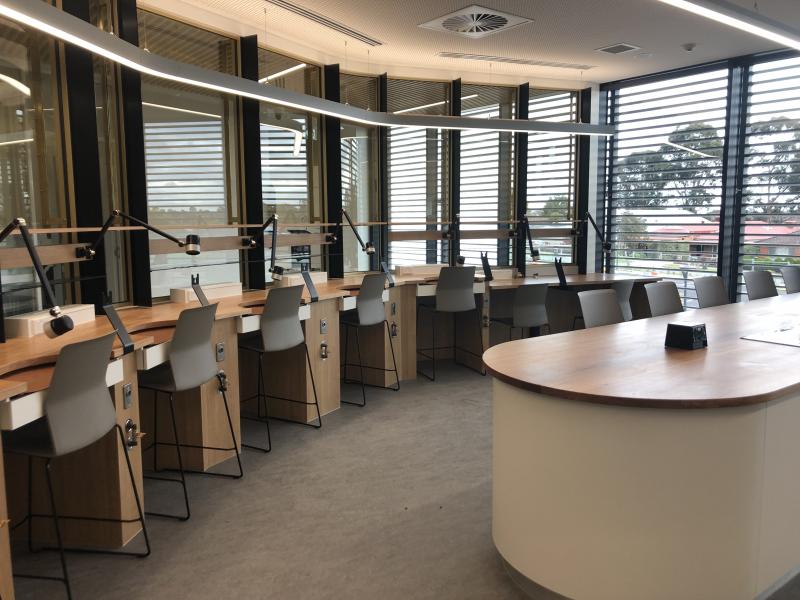 Lapidary jewellery studio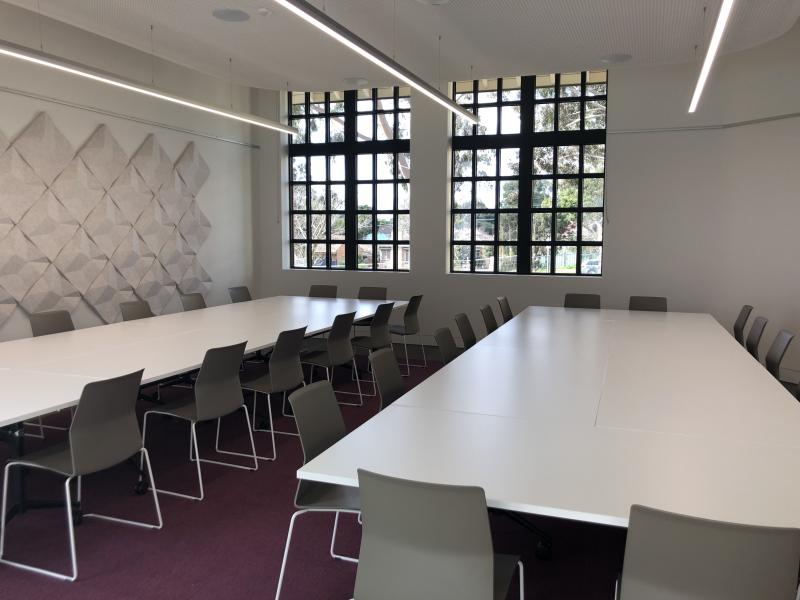 One of the meeting rooms in the school building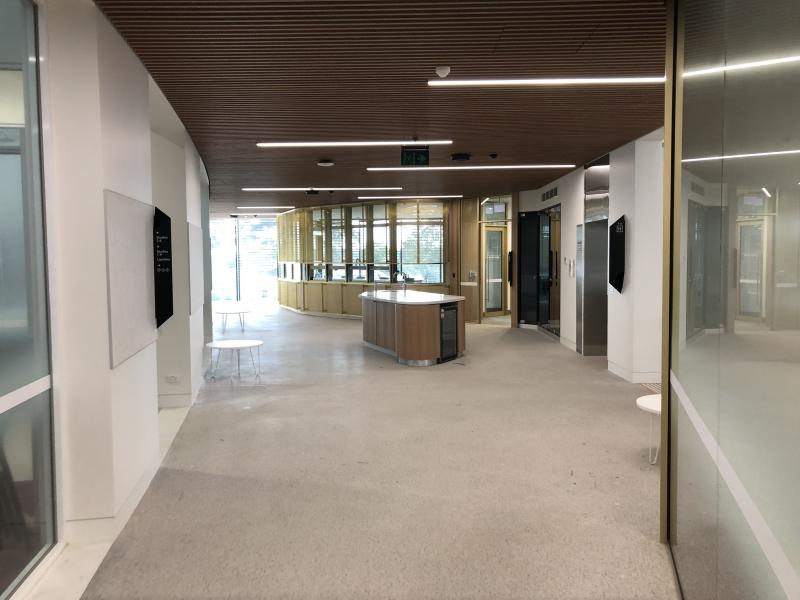 Main corridor within the building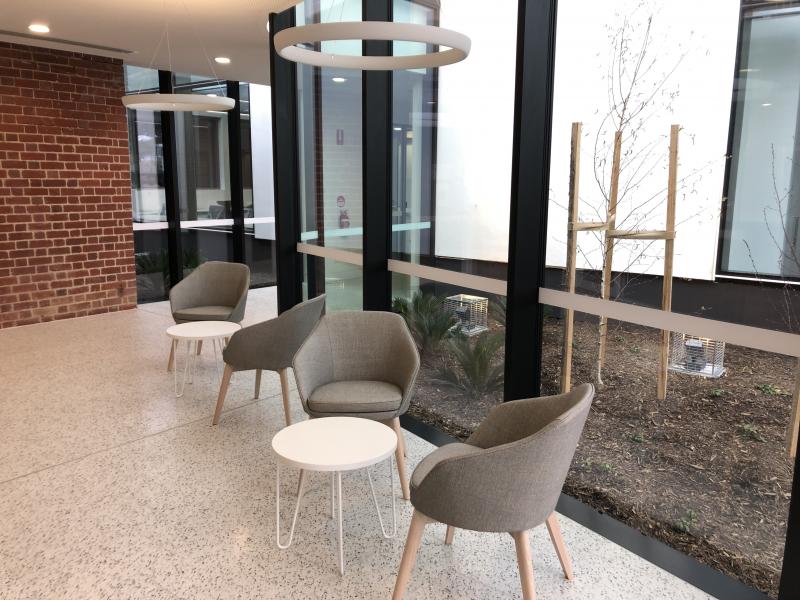 Waiting area outside meeting room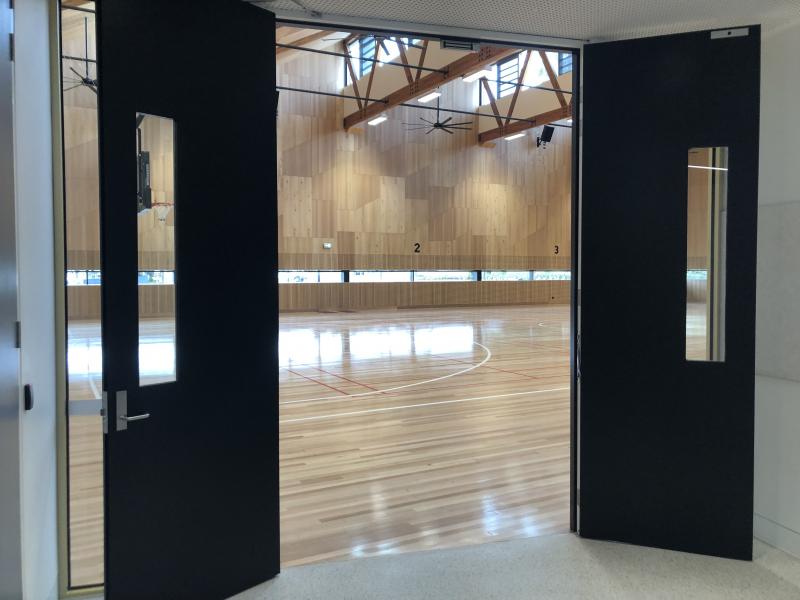 Entry doors to the stadium