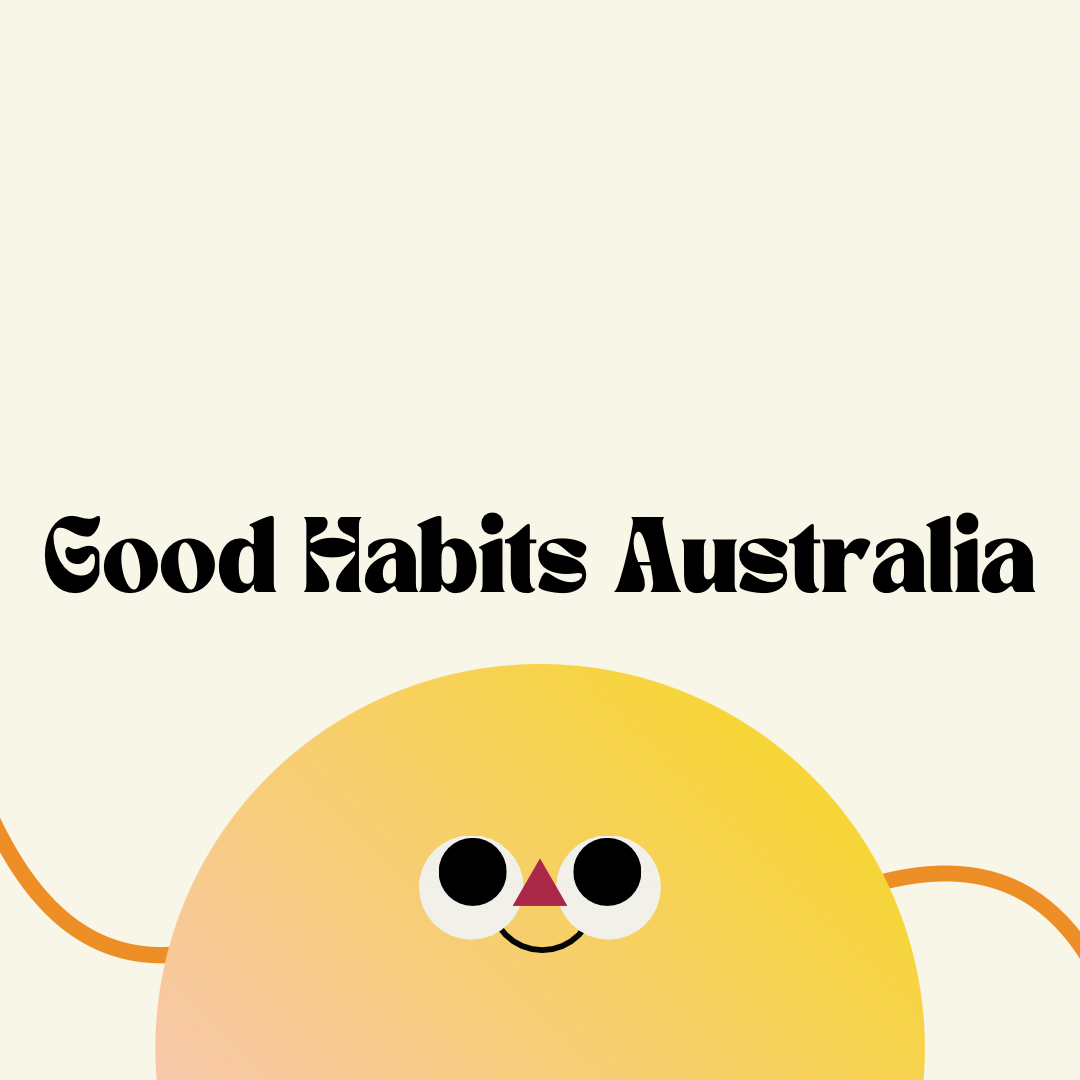 Contact: Jiayun Gu, Co-founder
Finding it hard to build good habits on your own?
We are a group of people who are dedicated to changing our lives starting from small changes on a daily basis. We keep each other accountable and learn from each other by sharing our experiences.
Feel free to join us if you want to add beneficial habits to your daily routines. Doesn't matter how good or bad your current routines look. If you are looking to improve, you are welcomed and supported in this environment.