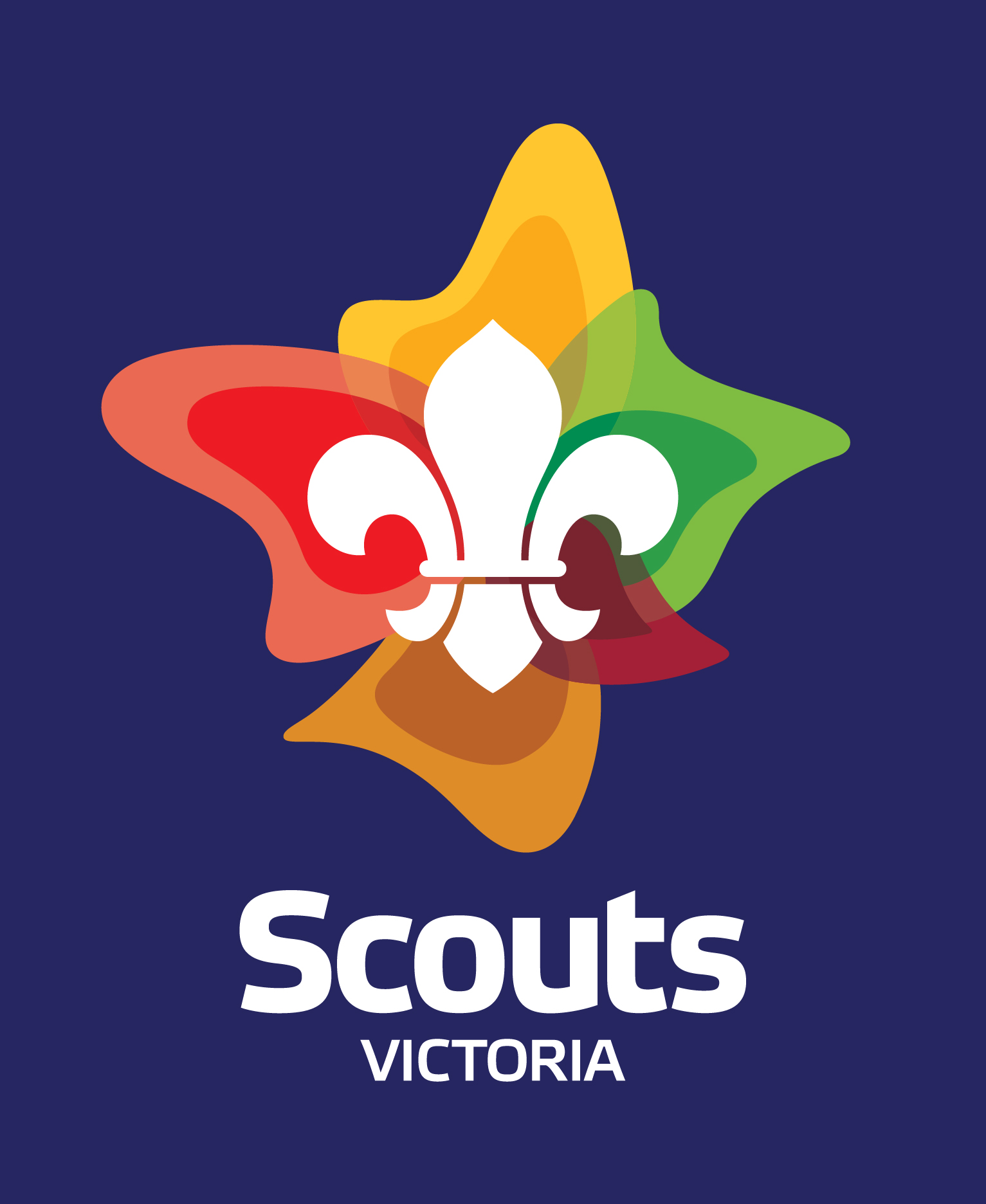 Opening Hours: Mon, Tue, Thu evenings
Location: 34-36 Purches Street, Mitcham, 3132

Disabled access
Accessible via public transport
Phone: 0412 773 995

Joey Scouts: Monday 5:30pm - 6:30pm
Cub Scouts: Monday 6:45pm - 8:15pm
Scouts: Thursday 7pm - 9pm
Venturer Scouts: Tuesday 7:30pm - 9:30pm

All sections meet weekly during school terms.

1st Heatherdale has been a part of the Whitehorse community for over 50 years. Learn new skills, make new friends, and above all, have FUN! For all ages from 6 to 25 years both Boys and Girls. We offer an active educational program.